24: Live Another Day actors Kiefer Sutherland and Stephen Fry are to work together once more in one-off Sky Arts drama Playhouse Presents…Marked.
The latest instalment in the series will see Sutherland play a character called James who agree to do a hit for his neighbour in order to pay off debts.
As he reaches the point of no return with the murder, James is confronted by Fry's character, who is "the last person he expects to see", according to Sky.
Greg Ellis will write and direct the one-off, with Fry serving as executive producer alongside Gina Carter and Jo McClellan.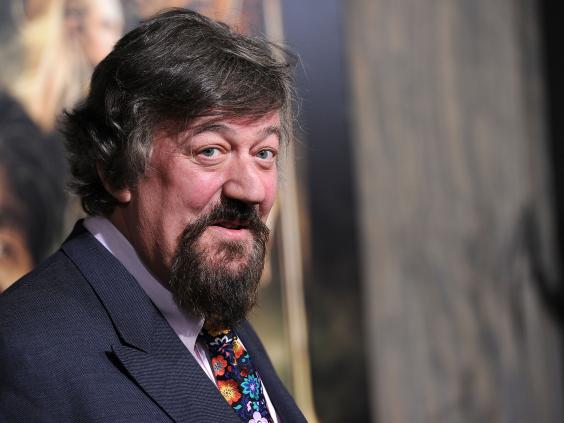 The pair recently starred in 24's comeback series Live Another Day, with Sutherland returning as CTU agent Jack Bauer and Fry playing British Prime Minister Alastair Davies.
Sutherland's next movie will be a western called Forsaken, which will see him star opposite his father Donald Sutherland (The Hunger Games).
Reuse content