Disney star Zendaya has been cast as Aaliyah in a new film about the late singer's life.
The US actress, 17, will play the young R&B singer who died in a plane crash aged 22 in 2001.
Zendaya, who has her own record deal with Disney imprint Hollywood Records, will record four of Aaliyah's songs for the film, according to Variety.
Based on the bestselling book Aaliyah: More Than a Woman by former Time Magazine music editor Christopher Farley, the TV film has the working title Aaliyah: Princess of R&B.
The movie will follow the singer's life from her debut on Star Search at the age of 10 to her 2000 chart success with "Try Again"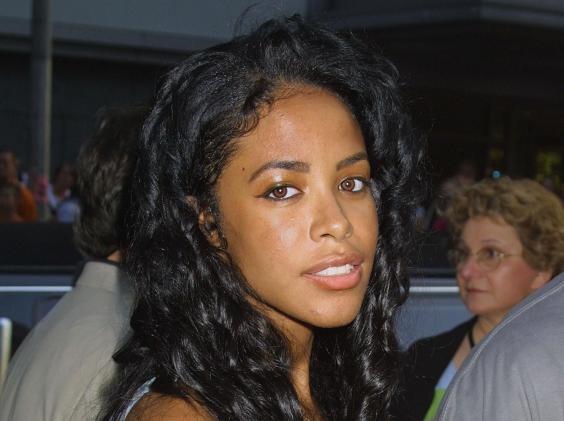 Zendaya's career bears a similarity with the star she will portray. Both a singer and an actress, she entered the spotlight at a young age after a spell on the Disney Channel's series Shake It Up.
She also became the youngest contestant to appear on Dancing With the Stars, coming second in 2013.
The TV film, which will be produced by Aaliyah Productions, is due to start filming this summer before airing on Lifetime in the US this autumn.
Reuse content