Two contestants who appeared on reality TV show Bachelor in Paradise have issued statements after production was halted over an incident of "misconduct".
Corrine Olympios and DeMario Jackson were allegedly involved in a sexual encounter on set at a resort in Mexico on 4 June, which is said to have prompted two producers to file complaints to Warner Bros.
The pair are said to have climbed into a jacuzzi and engaged in sexual activity, but questions have since been raised about whether Olympios was capable of giving consent.
A report in the Daily Mail claimed that a source said Olympios had been drinking heavily and "appeared to be unconscious".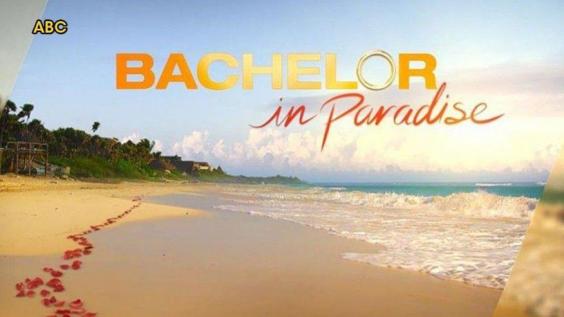 At one point some of the crew reportedly came out onto the set and "carried her off to her room", as she was apparently struggling to walk on her own.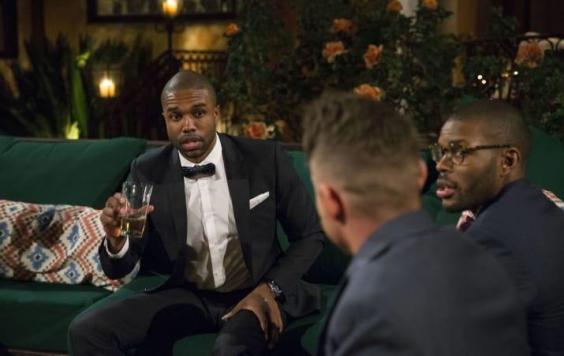 A statement released by the studio read: "We have become aware of allegations of misconduct on the set of Bachelor in Paradise in Mexico.
"We have suspended production and are conducting a thorough investigation of these allegations. Once the investigation is complete, we will take appropriate action."
Reports had previously said Jackson claimed he thought Olympios was consenting to sexual activity and that she behaved in a "friendly manner" the next day. Jackson reportedly told TMZ that he did not have penetrative sex with Olympios. 
Since the alleged incident, both parties have hired lawyers and have now issued statements addressing the rumours around the show.
Olympios said: "I am a victim and have spent the last week trying to make sense of what happened on June 4. Although I have little memory of that night, something bad obviously took place, which I understand is why production on the show has now been suspended and a producer on the show has filed a complaint against the production.
"As a woman, this is my worst nightmare and it has now become my reality.
"As I pursue the details and facts surrounding that night and the immediate days after, I have retained a group of professionals to ensure that what happened on 4 June comes to light and I can continue my life, including hiring an attorney to obtain justice and seeking therapy to begin dealing with the physical and emotional trauma stemming from that evening."
Jackson said via his publicist Eve Sariskyan-Nunn in a statement: "It's unfortunate that my character and family name has been assassinated this past week with false claims and malicious allegations.
"I will be taking swift and appropriate legal action until my name is cleared and, per the advice of legal counsel, will be seeking all available remedies entitled to me under the laws."
Reuse content