Who wouldn't switch off the election for a vintage dose of Dad's Army and Hancock's Half Hour? Radio 4 Extra, the BBC network which raids the vaults for classic comedy and drama, has become the largest digital station in the UK after listeners sought refuge from wall-to-wall politics.
The audience for the spoken-word station, launched as BBC7 in 2002, has soared to a record 2.17 million, overtaking the popular BBC 6 Music, according to data published by RAJAR.
Radio 4's sister station, which exhumes episodes of Steptoe & Son and Yes Minister alongside new programmes like the crime podcast Serial and TED Radio Hour, recorded an increase of 450,000 listeners in the last quarter alone. 4 Extra has also surpassed BBC Radio 3, which recorded an audience of 2.08m.
Insiders believe the station, originally launched to encourage older listeners to convert to DAB sets with period pieces such as The Goon Show, has been the biggest surprise winner from the General Election.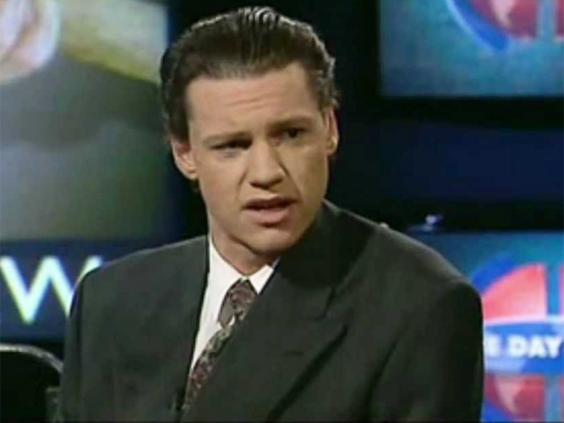 A source said: "4 Extra offered perfect escapism in a very heavy news quarter dominated by the election. It offers timeless, quality comedy which never really dates."
With a budget of just £4m, 4 Extra is one of the BBC's most cost-effective, and little-heralded, success stories. Relaunched as 4 Extra in 2011, it was feared that the "catch-up" service would be made obsolete by the success of the BBC radio iPlayer.
Instead listeners have flocked to an eclectic schedule which flits from Desert Island Discs Revisited and a Thomas Hardy adaptation from the Radio 4 archives to Newsjack, a topical sketch show which relies on joke submissions from the station's audience.
Recent highlights include a three-hour tribute programme devoted to the ground-breaking radio work of the satirist Chris Morris.
Helen Boaden, Director of BBC Radio, said: "Radio 4 Extra was once a hidden gem in the BBC Radio portfolio. I'm delighted it has now been discovered by record numbers of listeners who are enjoying its unique blend of speech programmes, old and new. Our digital-only networks are coming of age and complementing our traditional stations in bringing distinctive content to a wide audience."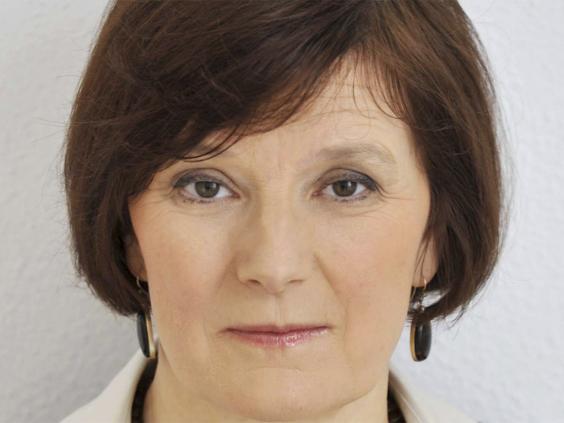 4 Extra's rise coincides with a decision to axe a daily hour of children's programming presented by Mel Giedroyc after Radio 4 and 4 Extra Controller Gwyneth Williams argued that too few children were listening.
The station has succeeded without cannibalising the audience of Radio 4, which recorded a small audience rise to 10.89m during the last quarter.
The news was less positive for Radio 1 however, where the audience for Nick Grimshaw's breakfast show slumped to a record low for the slot – Grimshaw's audience of 5.5m equals the figure recorded by Sara Cox in 2003 before she was axed. Grimshaw's audience is down by more than one million since he took over from Chris Moyles in 2012.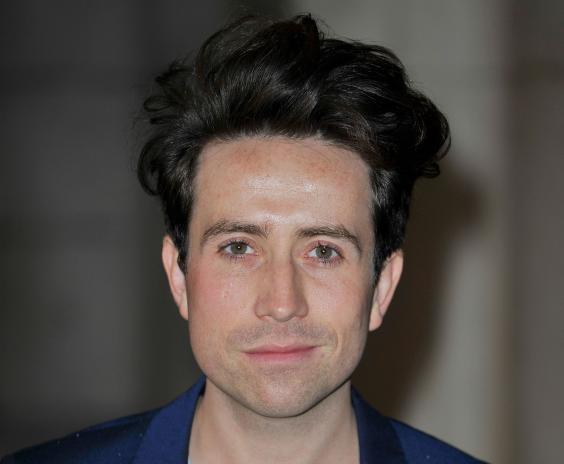 Radio 1's total audience fell by more than 800,000 to 9.70 million listeners over the last year. However the figure rises to 10.57m when listeners aged 10 to 14 are included and station managers said nearly half-a-million listeners aged 30 and over had switched off, reflecting a decision to target a younger, YouTube-viewing audience at the expense of older listeners.
Radio 6 Music now has an audience of 2.06 million people tuning in each week, up 130,000 from last year. But the alternative music station, which has enjoyed five years of growth after facing closure, may now struggle to hit its next target audience figure of 2.5 million.
Radio 4 Extra highlights
Doctor Who
Spin-off audio dramas by sci-fi writer Justin Richards featuring classic characters in new adventures includes 2012 story The Renaissance Man with Tom Baker voicing the Doctor.
TED Radio Hour
"A journey through fascinating ideas based on talks by riveting speakers on the TED stage" – includes Sting musing on creativity and astronaut Chris Hadfield discussing what we fear.
Hancock's Half Hour
Lost episodes continue to be discovered of perpetually thwarted comedy favourite which ran for six series between 1954 and 1959.
Newsjack
The week's stories cobbled together into a scrapbook-sketch-show, which anyone can write for. "Uninformed, up to the minute, down to the dregs," by its own admission
Steptoe & Son
First broadcast on the BBC Light Programme in July 1966 and adapted for radio from Galton and Simpson's TV script, the first series of the rag-and-bone men family comedy is now running on 4 Extra.
This American Life
Weekly hour-long public radio programme produced by Chicago station WBEZ and hosted by Ira Glass showcasing essays and fiction found a new UK audience.
Reuse content