The mother of missing boy Ben Needham has described her anger after she was reportedly dropped from an ITV appearance to raise awareness of his disappearance at the last minute.
Ben disappeared on the Greek island of Kos in 1991 and his family have campaigned to keep the search for him going ever since.
The Needham family made an appeal on Greek television last week and the show, which was watched by 60 per cent of the Greek population, led to more than 80 calls to police.
Ms Needham said she was exhausted from doing a number of press interviews over the weekend but agreed to appear on the show to discuss her son's case after being contacted by researchers on Sunday.
ITV said it did not confirm her appearance on the show.
"I got out of my PJs and got dressed and waited and waited. I finally got a call saying my slot had been dropped," she told The Mirror. "I was furious. It was insulting. There was no explanation. There was nothing of any significance to have Ben's story dropped."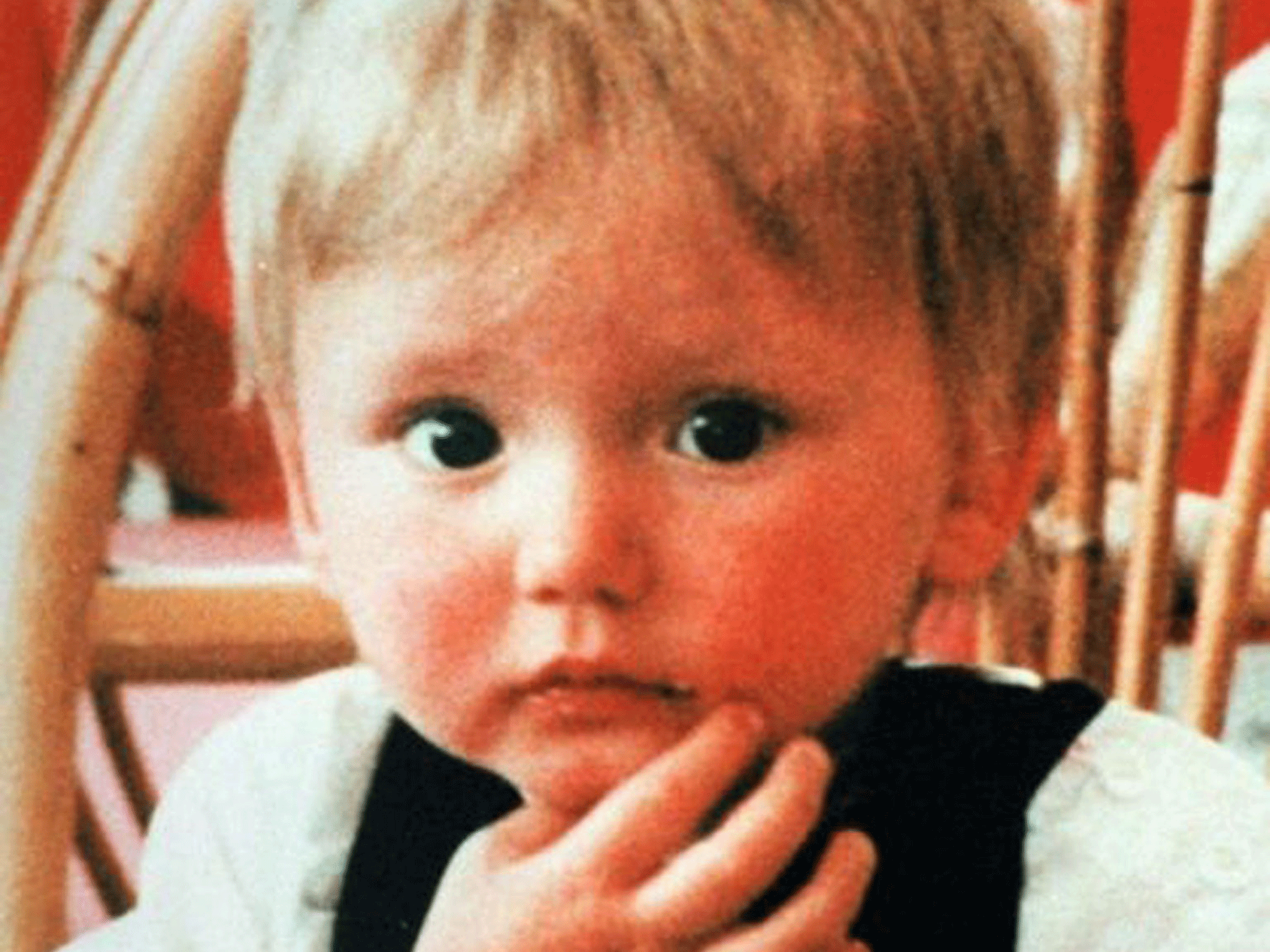 Tuesday's episode of This Morning featured interviews with mothers from the reality TV show Blinging up Baby, a couple discussing how bigger breasts are key to a happy relationship and a team of psychologists commenting on the sentencing of former nurse Victorino Chua.
Ms Needham tweeted later in the afternoon to say that she had been rescheduled to appear on the show on Wednesday.
A spokesperson for ITV said: "For any live daily topical show, guests and the running order of items are always subject to change late into the evening or overnight.
"We hadn't confirmed Kerry Needham for today's programme. She will be appearing on This Morning tomorrow."