The production company behind controversial series Benefits Street is making a new show in which celebrities will visit struggling families and "go hungry" with them to highlight food poverty in the UK.
The show will see celebrities, including The Lady editor Rachel Johnson and Made in Chelsea's Jamie Laing, live with families around the country who do not have enough money to put food on the table.
The new series, Famous, Rich & Hungry, will force celebrities to "put their lives of privilege and luxury behind them and experience what life is really like for people in Britain today who can't afford to eat".
EastEnders' actress Cheryl Fergison and entrepreneur Theo Paphitis will complete the celebrity line-up.
The show will be broadcast on BBC One as part of Sports Relief. In a statement, the BBC said it would give the four celebrities "the chance to see first-hand what it means to not have enough food and to go hungry".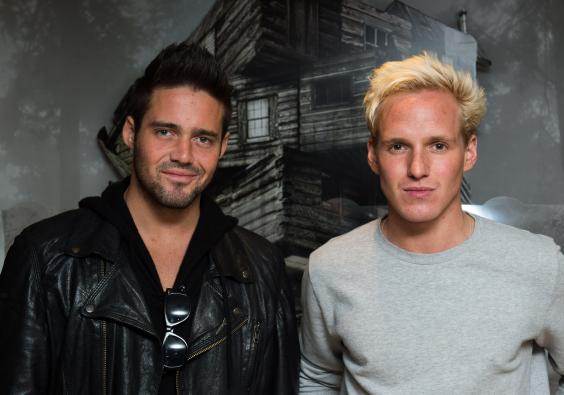 After the backlash caused by Love Productions' Benefits Street, it is likely that the new BBC series could be also be labelled 'poverty porn' and patronising to people living on the breadline.
Benefits Street has proved a huge ratings success for Channel 4 after provoking a nationwide debate about the British welfare system. But the series has also drawn criticism, with almost 60,000 people calling for the show to be taken off air in a change.org petition.
Richard McKerrow, chief executive of Love Productions, told the Guardian: "I am sure there will be the same media storm, because my God there is a political bun fight about whether people in Britain are currently going hungry."
Previous series made under the same Famous, Rich title include Famous Rich & in the Slums; Famous, Rich & Homeless, and Famous, Rich & Jobless.
Famous, Rich & Hungry will be broadcast on BBC One in March.
Reuse content