Lots of Better Call Saul news this morning as AMC orders a second season of the Breaking Bad prequel but following production delays pushes season 1 back to a 2015 release date.
The early recommission shows that the network clearly has confidence in the spin-off, even if creator Vince Gilligan doesn't.
It has ordered 23 episodes of the show in total, with 10 forming the first season and 13 forming the second.
It always seemed optimistic that the show would be ready by its initial rumoured air date of November 2014, especially after production started a couple of weeks late, and it has now been pushed back to the first quarter of 2015, according to Variety.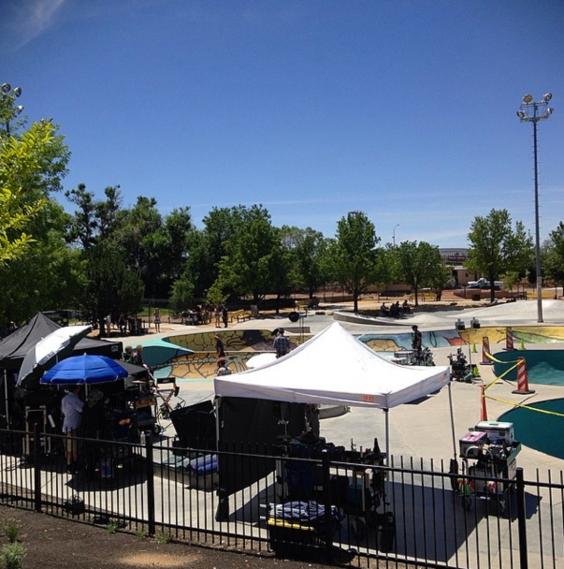 Gilligan and Peter Gould (who created the Saul Gooman character) will direct the premiere episode, with other Breaking Bad alums Thomas Schnauz and Gennifer Hutchison also returning to write.
Filming began at an Albuquerque skate park earlier this month, with Bob Odenkirk being spotted back in the role of a slightly younger Saul.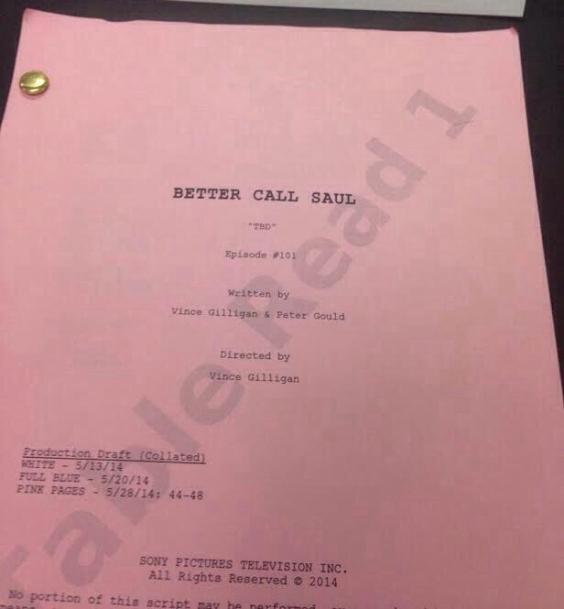 "Production on Better Call Saul is under way and we could not be more proud of nor more excited about the work to date. We join the fans in eager anticipation for this series and today we happily confirm that our initial Saul order is for two seasons and a total of 23 episodes," said AMC president Charlie Collier.
"When introducing any series, especially one with the DNA of Breaking Bad, there are countless factors to consider in making sure the show gets the launch it deserves. We have a strong history with Vince, Peter, Bob, the studio and so many involved with this production; we are enjoying the process on 'Saul' and all share a focus on making it a true television event. No half measures."
Reuse content