Breaking Bad prequel Better Call Saul finally has a release date , with the AMC show being teased in a muted new trailer centring on an abandoned motel room.
The first episode of season 1 will be shown on 8 February, with the second coming the following night.
There is still no word on a UK release date, though the show is expected to arrive on Netflix fairly soon after its AMC run.
After months of tortuous 6-second teaser trailers, the spin-off finally has a trailer worthy of its apparently quite dramatic tone.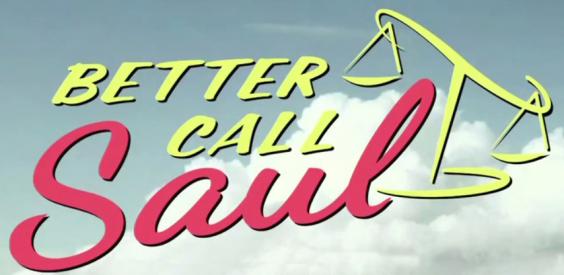 It feels a bit like the opening of a Breaking Bad episode, consisting of very blank shots of a ransacked motel room – cigar burning in an ashtray, high heels discarded on the floor and glass of scotch on the night stand.
The trailer is entitled 'Tingle Fingers', a reference to the vibrating bed at its close, which might well feature in the show's plot in some way.
Bob Odenkirk and Jonathan Banks return for the prequel, with new cast additions including Rhea Seehorn, Michael Mando and Julie Ann Emery.
Reuse content