It seems the wheels are in motion for the new season of Charlie Brooker's Black Mirror, which was recently snapped up by Netflix.
Following on from the casting of Jon Hamm in the Christmas special, the dystopian drama is going after more big names - specifically Jurassic World's Bryce Dallas Howard and Star Trek Into Darkness's Alice Eve.
They will be directed by Joe Wright, according to Deadline, a marked change in direction from his last two projects: Pan and Anna Karenina.
If you're worried by Black Mirror's increasing star focus, be reassured that Brooker has written all of the 12 new episodes.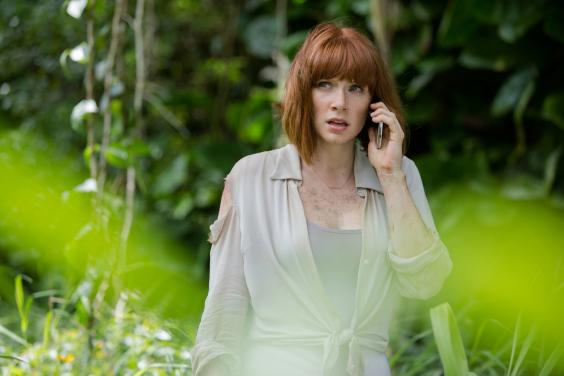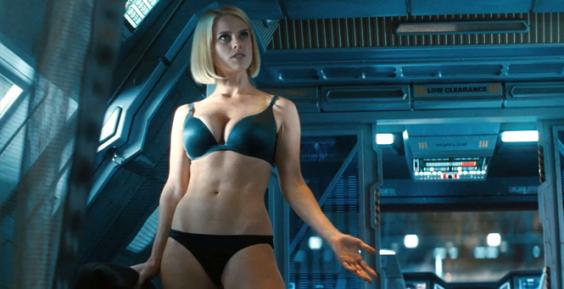 There is no news yet on the plot details for the one Wright is directing, nor when it will arrive.
The series will premiere internationally in all Netflix territories outside the UK and Ireland, where it's unclear how fans will get to watch.
Channel 4 still has 'first look rights' on the show, which it ran for two series and a Christmas special.