The National Grid is no longer having to cater for major electricity surges at the end of programmes due to increasing use of on-demand services like Netflix and Amazon Prime.
There was traditionally always a very British surge in demand for electricity in the advert breaks during and after major TV events, as viewers nipped to the kitchen to put the kettle on, but these spikes are dropping as people watch at different times through catch-up.
"We see as many [spikes in demand] but they are much, much smaller than they were, Jeremy Caplin, forecasting manager at electricity provider the National Grid, told the Financial Times. "The way that people watch TV has meant that they have come down in size."
An episode of EastEnders would apparently prompt a usage surge of about 660MW 15 years ago, but now that number is down to 200MW.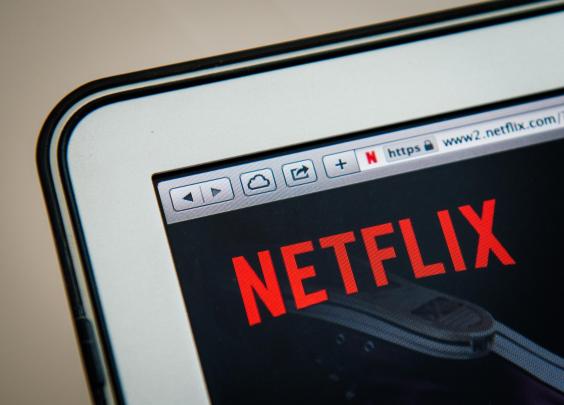 The National Grid was expecting a small surge when The Great British Bake Off returned this year, but a smart bit of scheduling kept viewers in their seats as the first episode concluded.
"Then BBC went straight on to some nature programme where they had 10 baby pandas on screen," Caplin said.
"Nobody in the entire country moved from the TV screen. There was no pick-up at all."
Reuse content