Black British actress Marianne Jean-Baptiste has been confirmed to join the cast of Broadchurch for the drama's second series.
The Oscar and Bafta-nominated actress will join returning cast members David Tenant and Olivia Colman to play a leading role in the new series.
The casting announcement follows comments from Lenny Henry that the hit British series is among a number of flagship dramas that fails to represent the UK's ethnic population.
In a speech about inclusivity Henry gave earlier this year, he quipped: "In Broadchurch, at least the boyfriend of the deceased is mixed race, so there's someone in there."
Jean-Baptiste, who is best known for her roles in Without A Trace, Private Practice and The Murder of Stephen Lawrence, will begin filming on the news series shortly.
Creator Chris Chibnall, who planned the role for the actress 18 months ago, said he would have "wept for months" if Jean-Baptiste had turned down the role.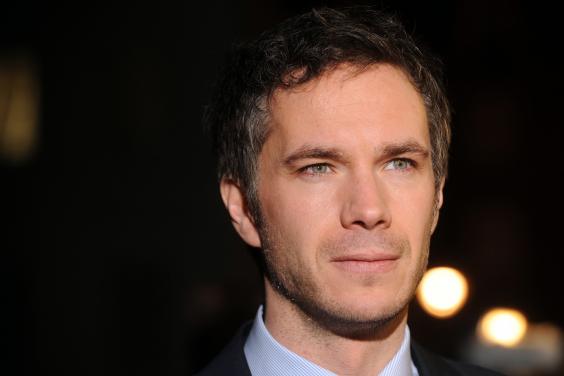 "Marianne is one of Britain's finest actresses, so it's an honour and a coup for us. It's a role written specifically for her and I would've wept for months if she'd turned us down. Luckily she didn't and her character is going to make an indelible impact on the world of Broadchurch," he said.
The actress will join three new faces joining the Bafta-winning drama, including James D'Arcy (Cloud Atlas, Hitchcock), Eve Myles (Torchwood, Little Dorrit, Frankie) and Phoebe Waller-Bridge (Bad Education, Blandings, The Café).
The four new additions to the drama will join already confirmed returning cast members Jodie Whittaker, Andrew Buchan, Arthur Darvill and Charlotte Rampling.
After keeping information about the second series secret, Chibnall has confirmed the drama will return to the same location in Dorset and North Somerset.
"We're finally able to talk a little about preparations for the next series of Broadchurch and confirm we're coming back to film around West Bay and Clevedon," he said.
Filming on the second series is due to resume soon, but it is unknown when the drama will air next year.
An American version of Broadchurch called Gracepoint, which stars David Tennant and Breaking Bad's Anna Gunn, is due to air on US channel FOX this autumn, with a release date for the UK yet to be confirmed.
Reuse content