Nineties fan fervour has helped The Crystal Maze reboot reach almost half of its crowdfunding goal in a day.
Crystal Maze producers are hoping to raise £500,000 to bring the popular TV show back as a "live immersive experience" in a secret location in London.
After an outpouring of excitement from fans on social media, The Crystal Maze reboot has reached 45 per cent of its crowdfunding target in just a day since the launch of the project's Indiegogo campaign, raising £224,500.
The fundraising page confirms Richard O'Brien will return to the rebooted format of the show, to "welcome guests in a time honoured fashion" to the live experience.
The Crystal Maze set will be "lovingly recreated" as it was on the original show for fans to play in themselves for £50 a pop.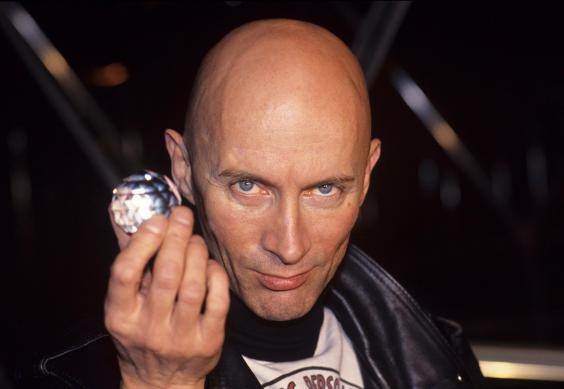 The show's Aztec, Medieval, Industrial and Futuristic and Crystal Dome zones (but not the Ocean Zone - due to "health and safety") will be reassembled for ticket holders to enjoy in a one hour and 45 minute immersive experience.
The £500,000 crowdfunding goal will help pay for the construction of the maze, salaries for actors and designers and the price of the venue and licencing fees.
Rewards for pledgers include early bird tickets, a ticket to the opening party and an exclusive crystal.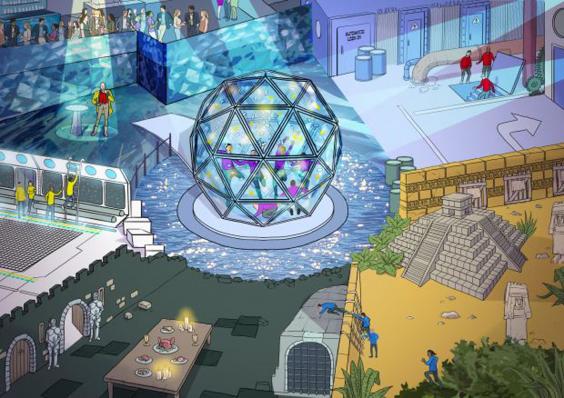 Crystal Maze producers said they had been approached by venture capitalists to help fund the project, but said their preferred business partner was "the British public".
The crowdfunding project has 34 days left to reach what looks to be one of the easiest targets in Indiegogo's history.
Reuse content