Aaron Paul has discussed the time he was left awe-struck when three time Oscar winner and actor of a generation Daniel Day-Lewis bowed to him at a party.
Paul produced the anecdote in for a feature in Variety on the growing power of supporting roles, and it was a pretty perfect way of demonstrating it.
Two years ago, the night before Daniel Day-Lewis would win his third Academy Award, Paul spotted the There Will Be Blood actor at a party.
"We make eye contact," Paul said, "and he just bows to me."
The rest was a blur, he admits, though he recalls Day-Lewis shaking his hand and professing his love for the show. "I forget what I even said," Paul added. "I think I went deaf."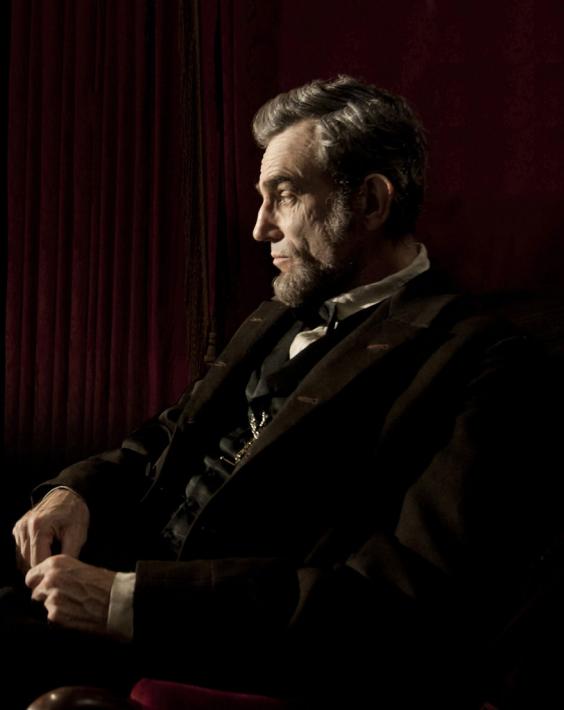 'The show' is of course Breaking Bad, which catapulted Paul into the spotlight through his role of Jesse Pinkman.
The 34-year-old is keen to reprise the character in the series' upcoming prequel Better Call Saul, though it increasingly looks as though creator Vince Gilligan doesn't see Pinkman fitting into the lawyer's backstory.
Reuse content