The bucolic county of Midsomer has witnessed more than its fair share of gruesome murders.
Now DCI Barnaby will lend his detection skills to the land of Sarah Lund when Midsomer Murders travels to Copenhagen for a unique joint episode created with the producers of The Killing.
DR, the Danish broadcaster behind the award-winning crime drama The Killing and political series Borgen, is collaborating with Bentley Productions, the company which makes Midsomer Murders, for the special episode, marking the 100th edition of the ITV series.
In The Killings at Copenhagen, DCI Barnaby (Neil Dudgeon) and DS Nelson (Gwilym Lee) travel to Denmark and work with their international counterparts when the body of a Midsomer resident is discovered in the Danish capital.
The Copenhagen police are played by Ann Eleonora Jorgensen,  the grieving mother of murder victim Nanna Birk Larsen in The Killing, and Birgitte Hjort Sorensen, who was journalist Katrine Fonsmark in  Borgen. The UK scenes will be set in Midsomer's most popular "murder location" - the village of Badger's Drift.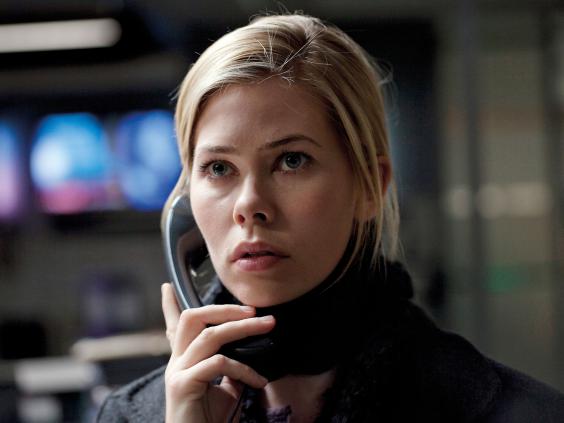 Whilst British viewers have seized upon the Nordic Noir genre, Denmark is in thrall to Midsomer Murders, which is the nation's most popular television import.
Jo Wright, Executive Producer of Midsomer Murders said:  "It is known as 'Barnaby' and has been running for 12 years winning 40 per cent of the audience share. I'm a great fan of Nordic Noir and we wanted to do something special to mark the 100th episode of Midsomer.
"We see the different styles of detective work as the two duos knock up against each other," said Ms Wright. "Nelson tries to learn a bit of Danish so there will be some of the subtitled dialogue people enjoy." 
Kaare Schmidt, DR's series acquisitions executive said:  "Midsomer Murders is a benchmark in television entertainment and Danish viewers favourite programme for more than a decade.  It's an honour and a thrill for us to be able to contribute to the series  distinguished line of murder victims and police detectives."
Midsomer Murders may lack The Killing's murky atmospherics but its body count is much higher. Whereas Sarah Lund was given 20 hours to solve one murder in The Killing's first series, Midsomer has rattled through 281 murders, 12 accidental deaths and 11 suicides.
Set in the fictional county of Midsomer, and based on the books by Caroline Graham, as originally adapted by Anthony Horowitz, victims have been killed by the crank shaft of a vintage car, crushed to death by a herd of dairy cattle, and poisoned with vintage claret.
The co-production, written by Paul Logue, is being made with the support of the Copenhagen Film Fund. Midsomer Murders, which first aired in 1997, has been sold internationally to 225 territories.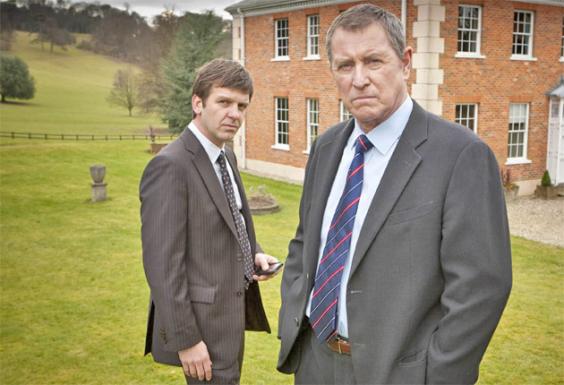 Reuse content