It's the sci-fi fantasy TV crossover fans could only dream of – and now they have been given a first look at Game of Thrones star Maisie Williams in the upcoming series of Doctor Who.
In the trailer for series 9, which was unveiled at Comic Con, Maisie Williams' character is unveiled right at the end, (at 1.20 below if you want to skip the rest) giving some serious sass to the Doctor.
Taking off what looks to be some sort of period costume hooded eye mask, the Doctor looks aghast at the young girl, asking "You?", to which Williams' unnamed character replies: "What took you so long old man?"
Elsewhere, the trailer shows a steely Missy who looks like she may have a face-off with Clara. The Doctor seems much more laid back than the two women, wearing sunglasses and announcing he wants to kiss something "to death".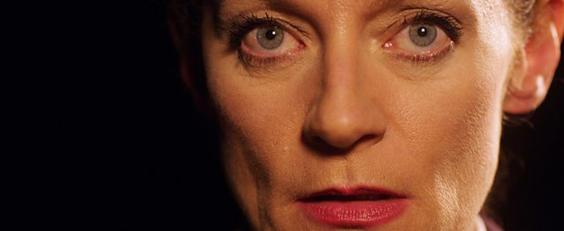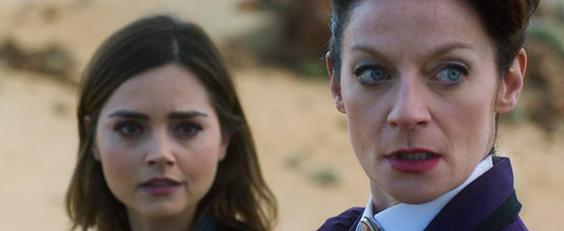 Lots of new monsters will also feature in series 9, including one with multiple faces and another that looks like Abraham Lincoln with his eyes gouged out. The Daleks and the Zygons will also be putting in a usual appearance.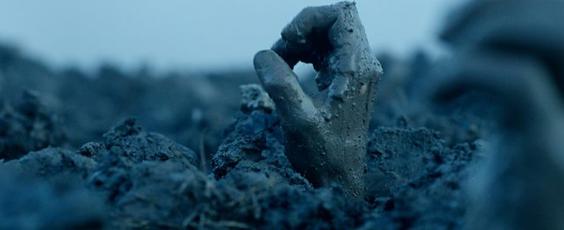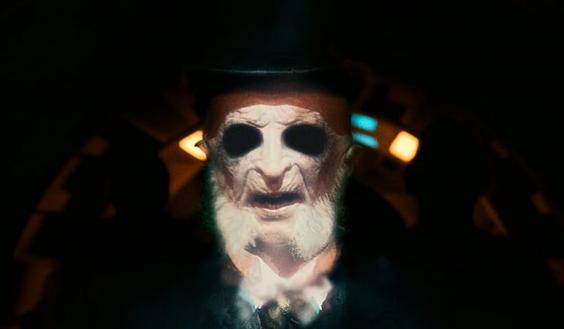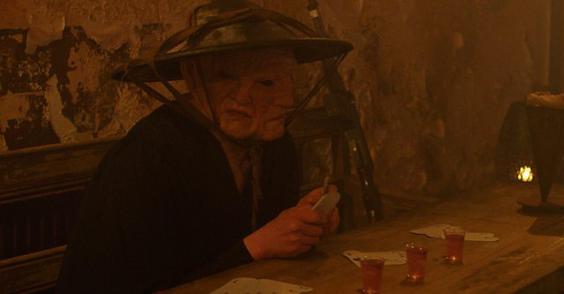 Doctor Who series 9 begins on Saturday 19 September on BBC One.
Reuse content