Richard E Grant and Anna Chancellor are to join the cast of Downton Abbey series five, ITV has confirmed.
The well-known British actors will be joined by Rade Sherbedgia, who will play a Russian refugee fleeing the revolution after the First World War.
Richard E Grant, who made a recent cameo in Girls series three, will join the cast as Simon Bricker, who visits Downton Abbey as a guest of the Granthams.
Four Weddings and a Funeral star Anna Chancellor also joins Downton in a guest role, playing new character Lady Anstruther.
Returning guest cast member Dame Harriet Walter will reprise her role as Lady Shackleton, along with Peter Egan, returning as Lord Flintshire.
The new series will feature series regulars including Maggie Smith, Hugh Bonneville, Michelle Dockery, Elizabeth McGovern, Jim Carter, Penelope Wilton and Joanne Froggatt.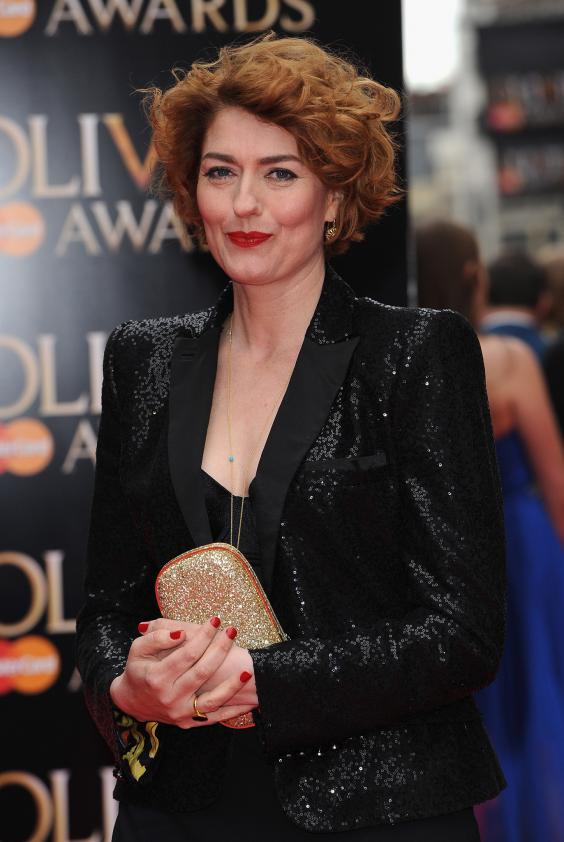 Downton Abbey series four continued its successful ratings run, pulling in a consolidated 11.8 million viewers and achieving its strongest ever season premiere.
The show's opening episode hit a new record in the US, where an average 15 million viewers tuned in to see the fate of Lady Mary following the death of Matthew Crawley.
Downton Abbey became the highest rated TV Drama in PBS's history, after a number of US channels originally turned the drama down.
Downton Abbey will return to ITV for an eight-part series and Christmas special in the autumn of 2014.