It's the bitchy hip-hop soap saga which has Michelle Obama hooked and left even Twitter shocked by its lurid dialogue. Now Empire is coming to UK screens after E4 won a bidding war to snap up the Fox musical melodrama which has become America's most talked-about show.
Described as a "black Dynasty," Empire tells the story of former street thug-turned-hip-hop mogul Lucious Lyon (Terrence Howard), who must choose which of his three sons is worthy of taking the throne, as illness saps his ability to control the business he built from the ground up.
Powered by a thunderous, chart-topping soundtrack from cutting-edge producer Timbaland, the series, created by film-maker Lee Daniels (Precious), regularly pulls in more than 10 million viewers and has featured guest appearances by Naomi Campbell, Courtney Love, Rita Ora and Jennifer Hudson.
One of the few mainstream dramas to feature a predominantly African-American cast, Empire has challenged viewers with boundary-pushing scenes tackling homophobia and abuse. The drama does not shy away from presenting the music industry as a largely white-controlled business exploiting the talents of young black artists.
A huge favourite with Empire's audience is Cookie, (Taraji P Henson) Lucious's leopard print-clad, larger-than-life estranged wife who has been released from a lengthy drug-dealing prison sentence and delivers a series of withering put-downs as she returns to claim her share of Empire Entertainment.
Amid the betrayals and back-stabbing, Empire's controversial scenes include youngest son Hakeem angrily branding President Obama "nothing but a sell-out".
Although the President said he has yet to see Empire, he admitted that the First Lady was "really into it". Middle-son Jamal is a talented, gay singer-songwriter who is ostracised by his father.
Empire increased its ratings in each of its five weeks on air, the first show to have done so in 20 years, and a Nielsen report suggested that it was watched in 33% of black households. The drama recorded 23m viewers for its 12th and final episode, the highest figure for the finale of a show since Grey's Anatomy in 2005.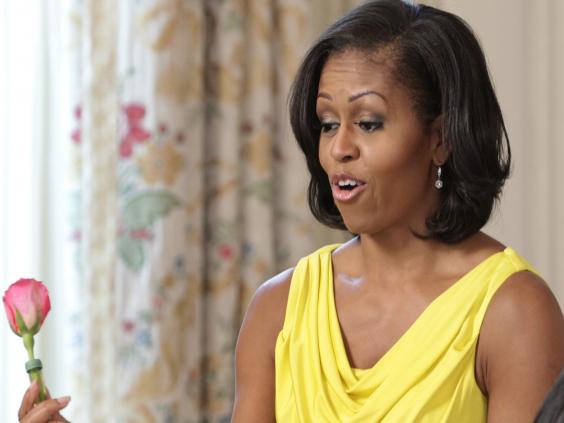 The Oscar-nominated Daniels, whose own experiences informed Empire, said: "This is cutting-edge stuff. We're making statements about sexuality, the African-American experience, what happens when you come from extreme poverty and hit it big… and we're doing it with humour."
Renewed for a second series, Spike Lee is said to be pitching to direct an episode after John Singleton, the Boyz n the Hood director, helmed an episode during the first run.
Some have criticised Empire for succumbing to the "guns, gangs and hip-hop" stereotype of black American culture. But series writer Attica Locke said: "If white people can have Tony Soprano and Walter White then why can't we have an equally conflicted, complex leading man?  Empire may be a soap opera but it's accurate – this is Jay Z's experience, it's the experience of many black folks in our culture."
Jay Hunt, Channel 4's chief creative officer, said: "E4 has had a record-breaking run as the number one channel for young audiences. It makes sense to continue investing to back a new raft of unmissable shows." Channel 4 said that Empire will air in Spring. Nashville, the drama which offers a similarly lurid insight into the country music capital, will return on sister channel More 4.
Empire panel – who's who
Lucious Lyon (Terrence Howard)
Talented former street hustler and CEO of Empire Entertainment is diagnosed with a debilitating illness - he must choose one of his three sons to become heir of his successful music kingdom.
Cookie Lyon (Taraji P. Henson)
Lucious's force-of-nature ex-wife has the best lines. "Tell me why I shouldn't throw this drink in your bitch ass face?" "Everybody's just waiting for you to die, Lucious. You gonna die a lonely man, just like you deserve. You gonna need Cookie. Watch what I say! I built this! This is my company!"
Hakeem (Bryshere Y. Gray)
Favoured youngest son is a gifted musician but also a spoiled playboy who values fame over hard work.
Jamal (Jussie Smollett)
Middle son is a sensitive soul and musical prodigy who shies away from the spotlight and despises the corporate music industry.
Andre (Trai Byers)
Business school graduate with a brilliant mind, eldest son lacks the charisma that Lucious believes is critical to running his company successfully.
Reuse content