It's that time of year again when judges Mary Berry and Paul Hollywood have kicked all culprits of soggy bottoms, icing disasters and decidedly dodgy pastries out of the Great British Bake Off tent to leave us with three finalists. 
Nadiya Jamir Hussain, Tamal Ray and Ian Cumming are preparing to do battle for the sixth series trophy, with the competition extremely close.
Travel photographer Ian was named Star Baker three consecutive times earlier in the show, trainee anaesthetist Tamal is so good his sister asked him to make her wedding cake and Prime Minister David Cameron is backing mother-of-three Nadiya to win.
Here's a run down of all you need to know about the trio:
Nadiya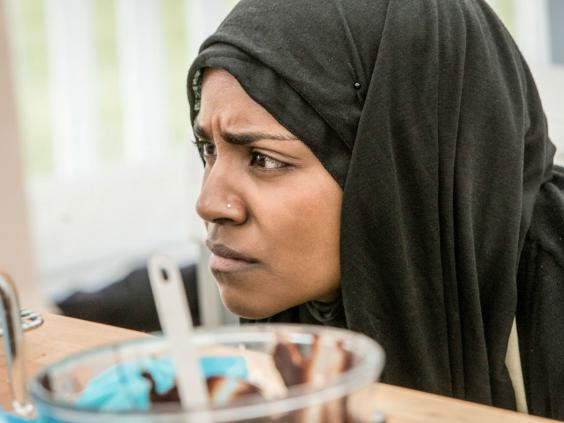 Skills to watch out for: Strong knowledge of the basic, most important cooking techniques stand Nadiya in good stead. She can worry less about the ins and outs of baking and concentrate on making her creations even more spectacular.
Highest point: Her growing realisation that actually, she's a damn good baker and should give herself more credit. Oh and those facial expressions, so good they inspired a blog.
Shakiest moment: Crying when her chocolate soufflé flopped and she came last in the semi-final technical challenge. Nadiya, you'd just received a handshake from Paul for your amazing peanut tart, chill out. 
Best ever bake: That chocolate peacock from the semi-final was unique, simply stunning, and clearly tasted as good as it looked. The feathers! The little chocolate nest! Swoon.
Tamal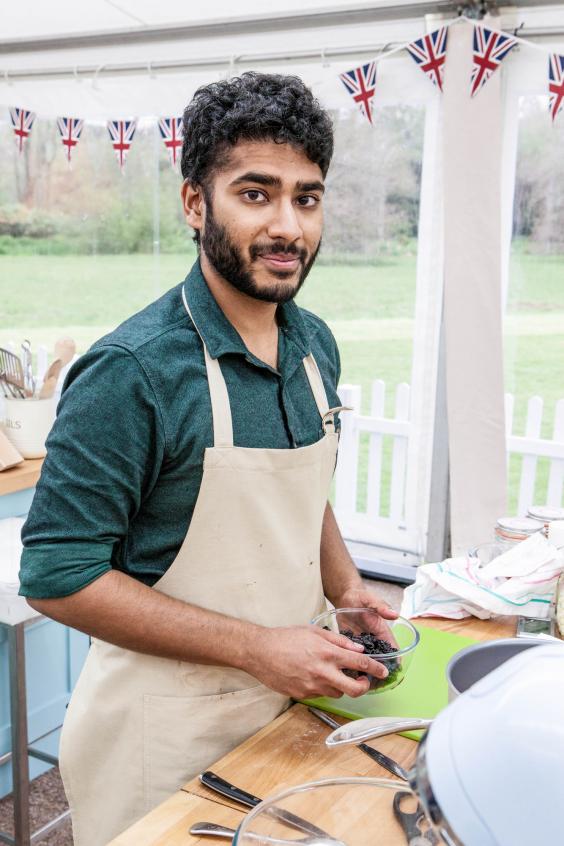 Skills to watch out for: Tamal is popular with the fans for his humorous approach to the competition and his unflappability. He likes to take risks, and if they pull off, he could have this in the bag.
Highest point: One word: sandwich. His Twitter feed has kept us giggling too.
Shakiest moment: Timing is an issue for Tamal, who practices his bakes at home but rarely sets himself a limit. 
Best ever bake: The impressive chocolate work on that Black Forest Gateau.
Ian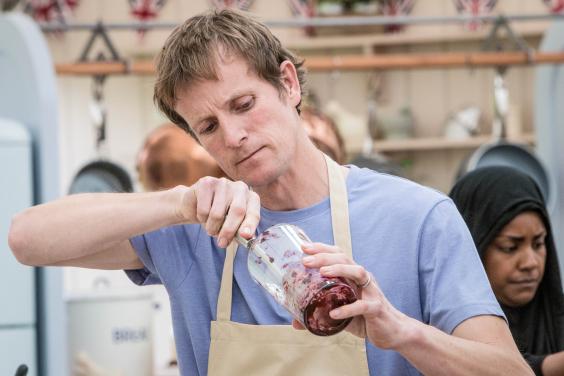 Skills to watch out for: This is the bloke who made a chocolate well that actually worked, so viewers can expect to see some seriously nifty architecture in his final showstopper. Dubbed "the flavours man" by Paul, Ian will likely make use of some exotic spices or home-grown herbs. 
Highest point: Ian was crowned Star Baker in the second, third and fourth week, as his fellow contestants clapped, expressions of feigned congratulations barely disguising their contempt.
Shakiest moment: Ian only just made into into the final after Mary and Paul opted to send home 19-year-old Flora Shedden instead, making him the underdog. He also has a tendency to be a bit smug.
Best ever bake: Those experimental cheesecakes from week four surprised everyone, most of all Paul who described them as "alchemy" and would not stop banging on about his "sheer heaven" apple and tarragon combo. 
Tune in for the Great British Bake Off final at 8pm on tonight on BBC One. 
Reuse content