Fans have been given very little information with regards to season five of Homeland.
However, after what has seemed like an eternity, the first trailer has been revealed and it has caused the internet to speculate like crazy.
What's immediately clear is that Claire Danes' Carrie won't be out of the fold long as we're immediately presented with her having a conversation with Saul, played by Mandy Patinkin.
"You turned your back on your entire life," he says. "What are you atoning for, keeping America safe? You're being naive and stupid, something you never were before." Watch the clip below.
Towards the end of the 30-second clip there's suddenly a barrage of action shots including Carrie being captured by masked assailants, explosions and money.
The clip is most likely so short due to the fifth season is only one month into filming.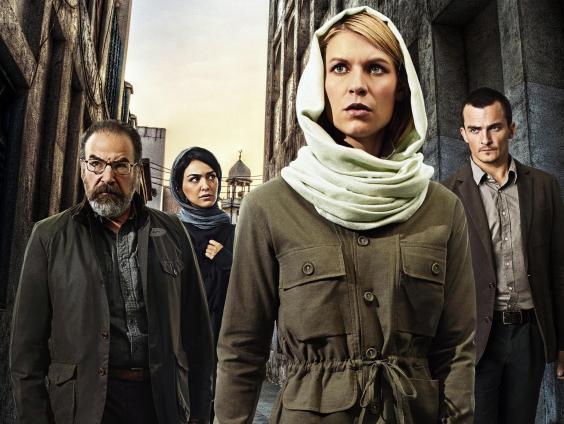 Off season five, the shows executive producer previously said that ISIS is "too evil" to feature as it would be "very difficult to make them relatable".
"For the last four seasons, Homeland has tried to portray our adversaries and humanise them," he said at the Paley Fest in LA.
"If you look at Abu Nazir, even look at Brody, or look at Haqqani this past season, there was a real effort to make their concerns and their lives understandable. That is very hard to do with Isis."
Reuse content