Frances Ha actress Greta Gerwig has signed up to play the lead in How I Met Your Dad, according to reports, the upcoming spin-off to How I Met Your Mother that looks at the story from a female perspective.
The indie darling will also serve as a producer on the show and is expected be one of its writers, suggesting it may be headed down the road of something like HBO's Girls rather than the schlocky sitcom antics of its predecessor.
Gerwig's lead is certainly a more interesting prospect than Josh Radnor's smug Ted Mosby, while the key role of an equivalent to foil Barney Stinson has yet to be cast.
The pilot for the show, which is to be called How I Met Your Dad rather than How I Met Your Father as first suggested, will shoot in Los Angeles, with the subsequent full series (if commissioned, which is a near certainty) expected to take place in New York City, according to Vulture.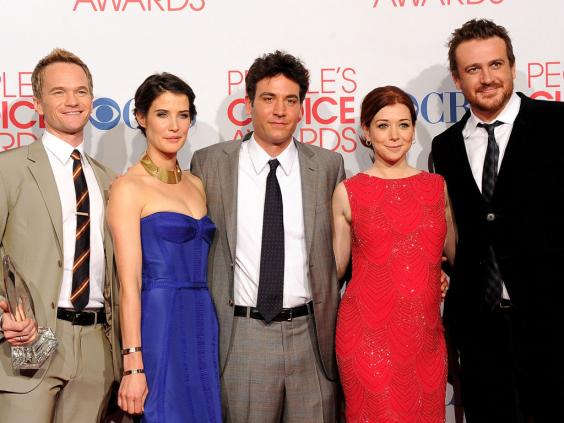 Gerwig will play Sally, who is described by producers as 'a female Peter Pan who has never grown up and has no idea of where she's going in life.'
She will tell her children the story of how she met their dad through flashbacks, but this time the show will start in the midst of her divorce at the end of a one-year marriage.
HIMYM co-creator previously said the series will be its own beast and not be set in MacLarens pub,  getting a 'new bar for a new show'.
Reuse content