The first season of Luke Cage is still warm and Netflix has announced when viewers can expect its next standalone superhero outing to land.
Iron Fist season 1 will debut on 17 March 2017.
This release date follows a surprise trailer which dropped at San Diego Comic-Con earlier this year showing Finn Jones as billionaire alter ego, Danny Rand. His origin story is teased - a young boy loses his family and ends up living in the Himalayas with the mystical monks of K'un-Lun - but the series will see him end up  in Hell's Kitchen, rubbing shoulders with Daredevil, Jessica Jones and Iron Fist, all of whom have been treated to at least one Netflix series so far.
You can see an image of Jones deploying his kung fu skill set below.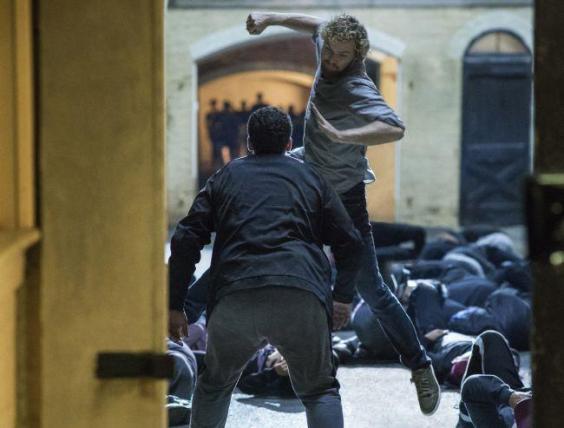 These characters will come together in The Defenders, an Avengers-style mashup which Daredevil actor Charlie Cox revealed would be begin filming later this year.
Mike Colter made his debut as bulletproof superhero Luke Cage in Jessica Jones but has only now been treated to his own series. You can check out our verdict of the first seven episodes here.
Reuse content