Fancy taking part in an expedition to Turkmenistan in a souped up caravan (or similar)? Then these might be the job opportunities for you.
The Top Gear trio's new show is looking for a Producer, Production Manager, Assistant Producers and a Post Production Coordinator, advertising the roles on GrapevineJobs.
If those are a little beyond your skill set, they're also after runners.
The jobs all offer 'a chance to join an exciting new venture on the starting grid…With an impressive reputation to protect, we've a big challenge to live up to.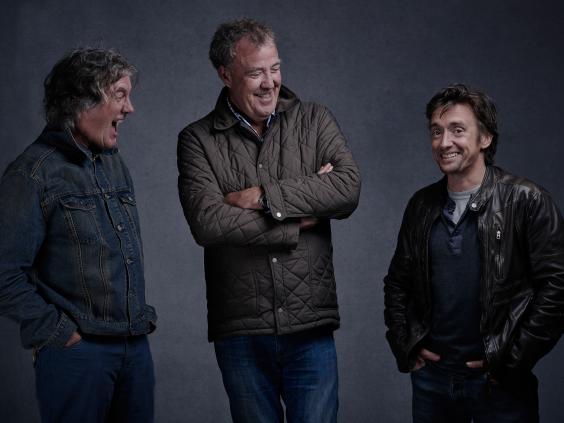 "Our aim is to exceed expectations at every level ­ so we're now looking to recruit the best production talent out there."
The production company say that wit and creativity and "essential" in the producer role, which will involve multi-camera shoots in various locations.
Joking about the team's bungling demeanour, the adverts seek people to "be the unsung heroes who help this middle aged trio make superbly entertaining TV."
It is certainly set to be a wild, adventurous car show rather than one focused on reviews of Vauxhalls, possibly even more so than Top Gear, with Amazon Prime giving the team a whopping £160 million budget for the season and complete "creative freedom".
Reuse content