Remember that house Jesse cunningly bought off his parents' in Breaking Bad and promptly turned into a drug-addled 24-party pit?
Well now the Albuquerque, New Mexico residence is up for sale, priced at $1.6 million and boasting 3500 square feet of space, four bedrooms and luxury décor.
"Meth Lab Not Included," the listing states, though any self-respecting Breaking Bad fan will know Jesse and Walt never cooked there.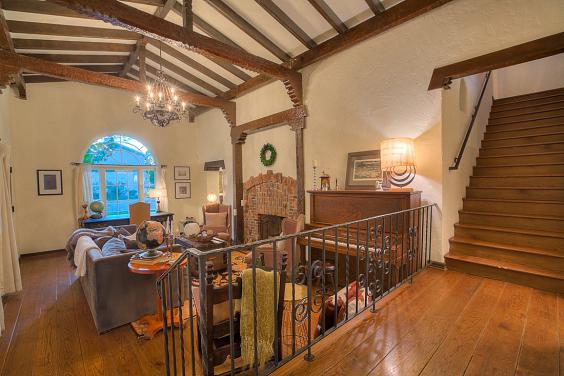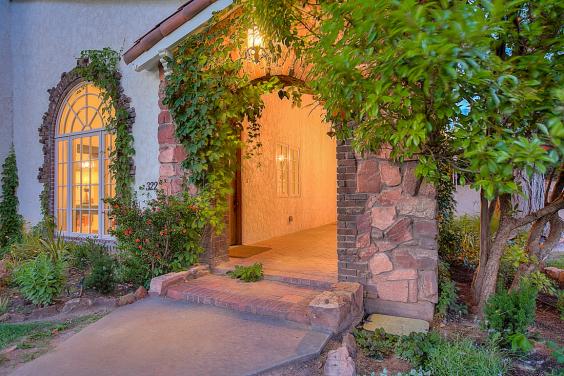 Fortunately/unfortunately (depending on your level of fandom), the house has been completely renovated and inside looks completely different from Jesse's sparse approach to decoration.
Gone are the sofa and massive speaker stack, with the house being kitted out with a piano, wingback chair and rustic fireplace.
Earlier in the year, Breaking Bad creator Vince Gilligan had to beg fans to stop throwing pizzas on the roof of Walter White's house, which is now owned by an ABQ citizen.
"There is nothing original, or funny, or cool about throwing a pizza on this lady's roof," he said. "It's been done before - you're not the first."
Reuse content