Under Jon Stewart, the Daily show has long been The Onion of the airwaves, pointing out the ridiculousness of televised news. With Trevor Noah at the helm, things are going to be a little different.
Instead of picking on Fox News, a staple of the Daily Show, Noah wants to move with the times and direct his attention more towards websites such as Buzzfeed and Gawker.
The South African comedian was talking at the Television Critics Association's press tour when he detailed the changes he would implement on the show.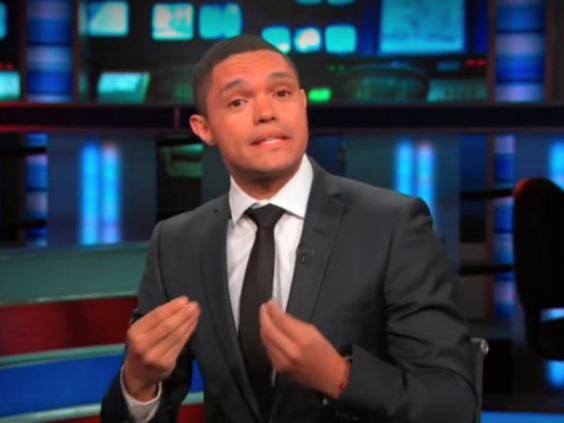 "The Daily Show was based on an emerging 24 hour news cycle, that's everything it was," he explained, according to Entertainment Weekly. "That's what inspired The Daily Show. Now you look at news and it's changed. It's no longer predicated around 24 hour news. There are so many different choices.
"Half of it is online now. Now you've got the Gawkers, the BuzzFeeds. The way people are drawing their news is soundbites and headlines and click-bait links has changed everything. The biggest challenge is going to be an exciting one I'm sure is how are we going to bring all of that together looking at it from a bigger lens as opposed to just going after one source—which was historically Fox News."
Noah admitted that he would do things a lot differently to Stewart, who will finish presenting on the 6 August, completing his 16th season.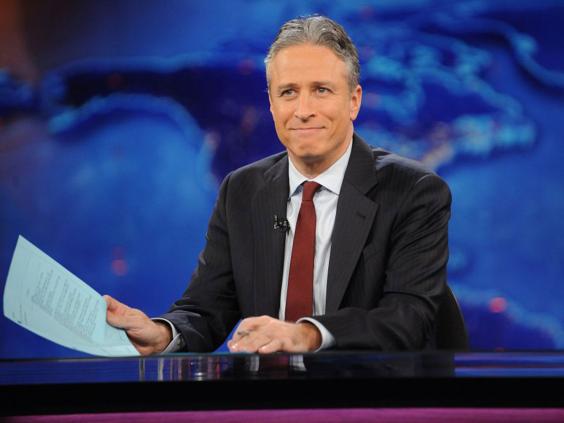 "I'm taking things in a slightly different direction, but to the same endpoint," Noah added. "The way we look at the same story will be completely different. We have different access to different jokes, different sides, different sensitivities… the most important thing is the place that you come from."
In other Daily Show news, Stewart recently revealed the line-up for his last ever Daily Show: Amy Schumer, Denis Leary and Louis CK.
The three actor/comedians are all friends of Stewart and there was once talk of Amy Schumer taking over instead of Noah but she apparently declined the offer.
Comedy Central has said it will re-run famous episodes of the show during the day leading up to the show where audiences will get another chance to see some of Stewart's most famous guests.
Reuse content