House of Cards actor Kevin Spacey has discussed his unorthodox choice of roles in Netflix originals and theatrical productions, telling mainstream Hollywood in no uncertain terms where to stick it.
Spacey has taken a break from film in the past few years, his last role being in 2011's Horrible Bosses, instead focusing on playing devious politician Frank Underwood in TV series House of Cards and working on his London theatre the Old Vic.
"Unless it's Martin Scorsese, and it's a really significant role, f**k off," he told The Hollywood Reporter of his plans for the near future.
"I'm not playing someone's brother. I'm not playing the station manager. I'm not playing the FCC chairman," Spacey continued.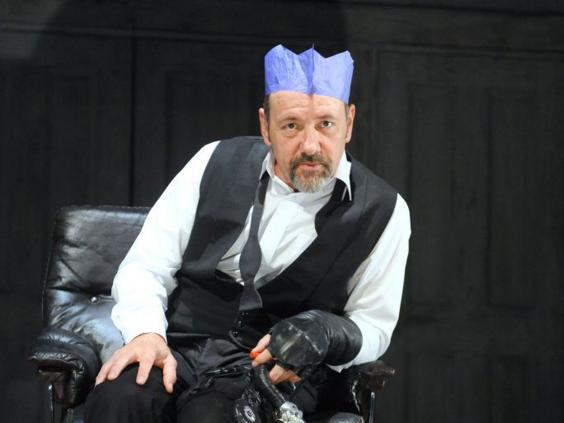 "People thought I was crazy 11 years ago when I moved to London and started a theatre company," he continued. "'What is he doing? He's out of his mind'.
"People thought we were crazy when we made the Netflix deal for House of Cards. 'They're out of their minds, it'll never work'.
"I'm used to people thinking I'm nuts. And you know what? I kind of love it," he concluded.
Spacey will tread the boards at the Old Vic (where he is artistic director) once more in May, where he will will depict 19th century lawyer Clarence Darrow in David Rintels' play of the same name.
A return to film is on the cards however, with Spacey reportedly having signed up to play Winston Churchill in a biopic.
Reuse content