Lady Gaga's character in the next season of American Horror Story has been revealed - the pop star will make her series debut playing a wealthy, bisexual hotelier.
Ryan Murphy, the show's creator, said Gaga would play Elizabeth, a hotel owner with a "nefarious plan".
"She owns the hotel and she is sort of a very wealthy social doyenne who is consumed with art and fashion and people," said Murphy, speaking at the Television Critics Association in Beverly Hills, a bi-annual event for television critics.
"She has a nefarious plan that is revealed in the first episode that plays out over the course of the season."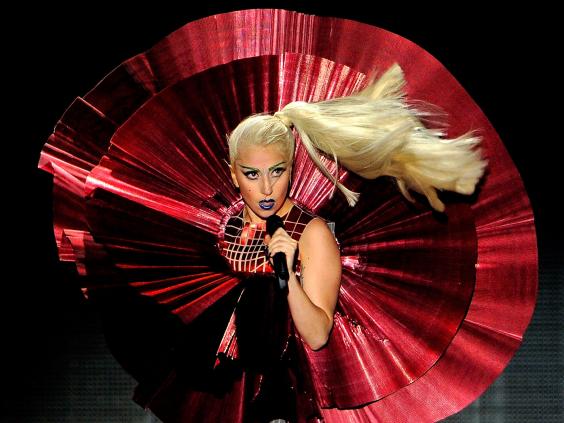 Gaga, whose real name is Stefani Germanotta, has appeared previously on the big screen in films Machete Kills and Sin City: A Dame To Kill For.
American Horror Story: Hotel, due to be aired on Fox in the UK this November, will be her first appearance in the award-winning television show.
The pop star is set to start filming on Monday.
The show also sees the return of stars Kathy Bates, Sarah Paulson and Angela Bassett, as well as Chloe Sevigny, who appeared in the second season. Magic Mike star Matt Bomer will also appear.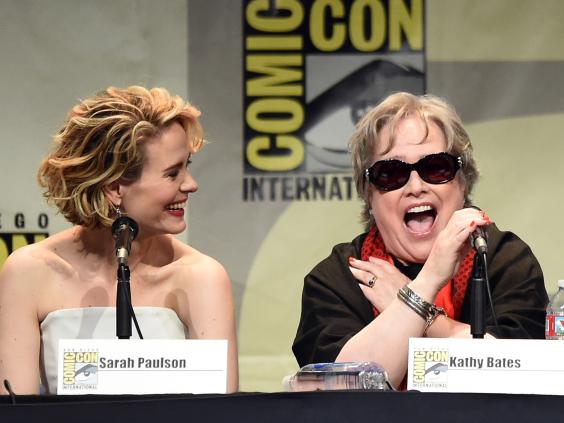 Plot details are closely guarded secrets but speaking at the event the actors revealed some details about their characters in the fifth season.
Paulson said: "My character is quite dark and sexy. She's a drug addict, not that drug addicts are sexy but this girl happens to be quite sexy. She's unlike anything I've done on the show or anywhere, which is often the case."
Bassett said that she would play an actress called Ramona Royale.
Bates is to play hotel manager Iris, while another series regular, Denis O'Hare, will play a character named Elizabeth Taylor, who is fascinated with the movie icon.
(Additional reporting by agencies)
Reuse content