Marcia Wallace, who voiced the character of Edna Krabappel in The Simpsons, has died aged 70.
Wallace played Bart Simpson's jaded school teacher - known for her sharp, derisory laugh - for more than 20 years, winning an Emmy for the role in 1992.
Al Jean, the hit show's executive producer, wrote in a statement: "I was tremendously saddened to learn this morning of the passing of the brilliant and gracious Marcia Wallace. She was beloved by all at The Simpsons and we intend to retire her irreplaceable character."
He said her death was "a terrible loss for all who had the pleasure of knowing her."
According to celebrity news website TMZ, Wallace died on Friday night at home with her family by her side, having been ill for a few months.
She was also known as receptionist Carol Kester on "The Bob Newhart Show."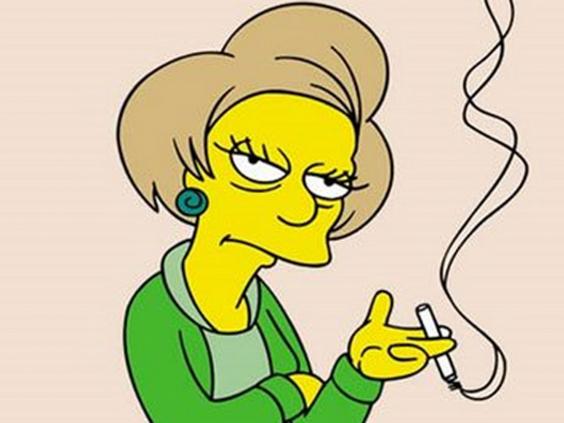 Yeardley Smith, who provides the voice of Lisa Simpson, tweeted: "Cheers to the hilarious, kind, fab Marcia Wallace, who has taken her leave of us. Heaven is now a much funnier place (because) of you, Marcia."
And British comedian Ricky Gervais, who wrote and guest-starred in an episode of the show, tweeted: "R.I.P the brilliant Marcia Wallace."