First came the "Blurred Lines" trial, and now it's Fox TV show Empire that is under fire from Marvin Gaye's family.
The legendary soul singer's son Marvin Gaye III is reportedly suing the hip hop drama's makers, claiming that he had the idea first.
Empire first premiered in January and follows a family that run an entertainment business.
TMZ reports that Gaye is planning to file a lawsuit against Lee Daniels, Fox and others, insisting that he first registered a similar treatment with the Writers Guild of America in 2010. It was called Diamonds & Ballads and he described it as music industry-based take on Dynasty and The Sopranos loosely based on the lives of his own family.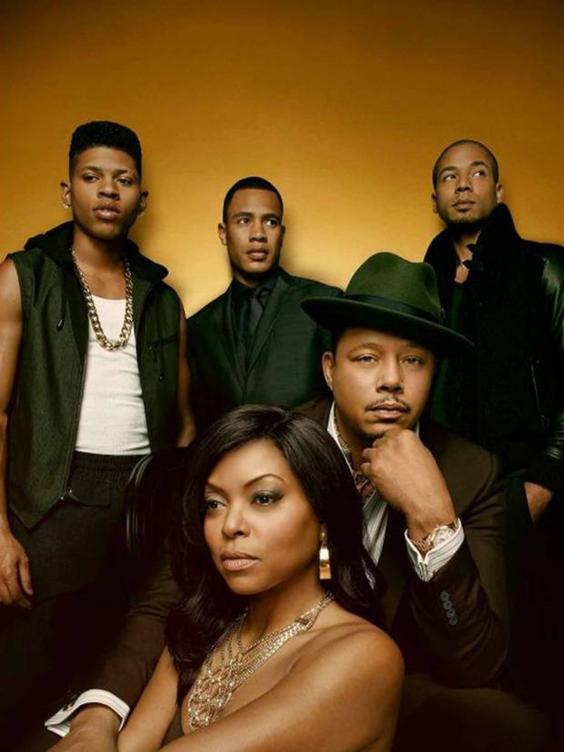 Gaye's lawyer has told TMZ that his client alleges Daniels' associates were once pitched the idea of Diamonds & Ballads and passed it on. Gaye's evidence is apparently that Daniels has called Empire a "black Dynasty" and compared it to The Sopranos in the past.
"We understand that three things can't be hidden for long: the Sun, the Moon and the Truth!" Gaye's lawyer said.
Gaye and his siblings Nona and Frankie won £4.8 million in compensation from Robin Thicke and Pharrell Williams earlier this year after a court found that the musicians had copied their father's 1977 song "Got To Give It Up" when writing 2013 hit "Blurred Lines'.
Gaye's children had inherited the copyright after his death in 1984 and brought the lawsuit after noticing similarities between the two tracks. Williams unsuccessfully argued that he had merely been "channelling that late Seventies feeling" and did not have Gaye's song in mind while writing his own, while Thicke performed a medley in court to try and prove that many songs share chords and melodies.
Representatives for Lee Daniels did not immediately respond to our request for comment.
Reuse content