He's the stain that just won't go away – 'Nasty' Nick Cotton, Walford's resident naughty boy, is returning to the soap.
Cotton is one of Albert Square's most notable villains, first introduced in 1985 and with lengthy yet sporadic appearances until 2009.
Details of his character's life re-emerged earlier this year when it was revealed by his on-screen supposed son that Cotton elder had died of a 'heroin overdose' – or had he?
Though his funeral was played out in March this year, some viewers were not totally convinced that he had been killed off for good.
Thankfully, audiences were treated to a revelation in last night's episode that he is still alive, after bad boy Cotton's voice was heard on a mobile phone.
Described by the BBC as a "Dickensian baddy," Cotton has caused his mother Dot more than her fair share of misery, what with murder becoming a staple of his repertoire amid ardent thieving to help fund his drug habit.
Actor John Altman, who plays Cotton, said he was looking forward to returning to the square after a five-year break.
"With the promise of some hard-hitting and gritty storylines, I'm sure the residents of Albert Square will be none too pleased to see Nick Cotton back on the streets of Walford," Altman said.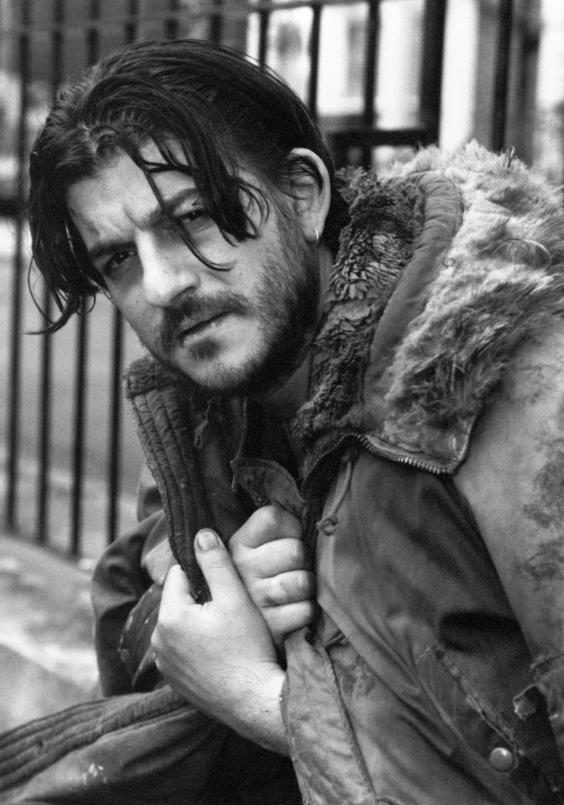 "I'm also looking forward to working alongside Declan Bennett [Cotton's son Charlie] and Pauline McLynn [Charlie's mother Yvonne]. And of course being reunited and working once again with my 'dear old Ma', the wonderful June Brown [Dot Cotton].
EastEnders' Executive Producer Dominic Treadwell-Collins said that it was only fitting for the soap's iconic villain to "cause more trouble for his Ma" as the programme approaches its 30th anniversary.
"It's time for the indomitable June Brown to have the Nick story to end all Nick stories - and with Declan and Pauline in the mix too, it's going to be an exciting bumpy ride as the Cottons begin to unravel," Treadwell-Collins said
Reuse content