Popular Australian soap opera Neighbours has cast its first indigenous actor in a substantial role since the show began in 1985.
The country has been accused of being "whitebread" on stage and screen and, as such, is making effort to widen opportunities for people from all backgrounds and promote cultural diversity.
Meyne Wyatt, 24, will play non-indigenous character Nate Kinski in an ongoing role. Nate is loosely linked to Susan Kennedy, who was once married to his uncle.
Filming with Wyatt has started in Melbourne, but Channel Ten insist that the casting decision was not based on his background.
"While cultural diversity is definitely important, in cases where we don't need a specific ethnic background, our brief to agents is to put forward their best people and that was the case for this character," said Jason Herbison, Neighbours series producer.
"Meyne is an exceptional, young, award-winning actor and very much on the radar of casting directors. From his first audition, we knew we had found the best actor for the role."
Wyatt is not the first indigenous actor ever to appear in the soap. Tony Briggs, who later wrote hit play The Sapphires, guest-starred as sports-loving bank clerk Pete Baxter during the late Eighties, alongside Kylie Minogue and Jason Donavan.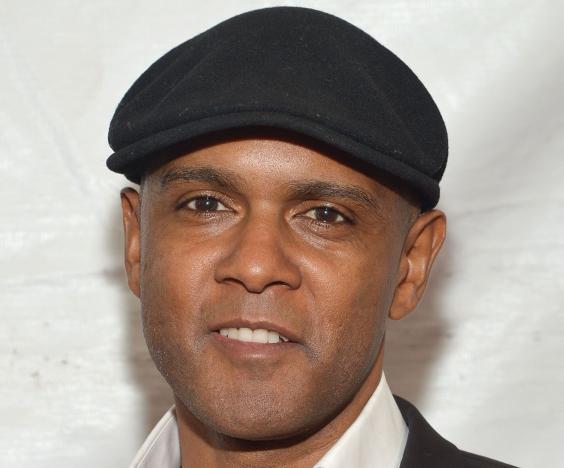 Briggs has spoken before about his casting experiences, telling New Zealand website Stuff that he feels "Aboriginal people are not welcoming in the living room".
"I just want audiences to see us represented as we really are, with humour and laughter and an open-hearted family life – that's our mob," he said.