The joy of Netflix is/was its impeccable simplicity.
It was an anti-TV experience, with no scheduling or idents or adverts. You just hit play on whatever you wanted and immediately received the desired content.
Today however, Motherboard reports the sad news that Netflix has begun testing advertisements.
They're already out there, being shown to a select number of Xbox 360 users.
The good news is that it will only show commercials for its own original content (currently House of Cards and OITNB), and the company has confirmed to multiple publications that it has absolutely no intention in showing third party ads.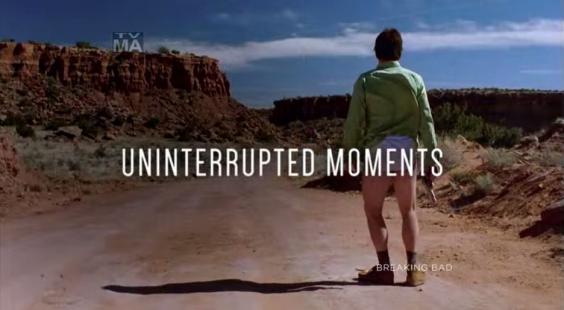 It's still a shame though, as it's easy enough to soak up info about their new content through the media and adverts on TV, and being greeted with a 30-second teaser for Daredevil would definitely tar the film-viewing experience somewhat.
The move will annoy a lot of customers, who expect the absence of adverts to be fundamental to a subscription model, though some analysts have suggested that the company needs them in order to be profitable.
Netflix spokesman: We have zero intention of putting ads on our platform; no change at all in policy.

— Emily Steel (@emilysteel) June 1, 2015
"We are not planning to test or implement third-party advertising on the Netflix service," a spokesperson told Gizmodo.
"For some time, we've teased Netflix originals with short trailers after a member finishes watching a show. Some members in a limited test now are seeing teases before a show begins.
"We test hundreds of potential improvements to the service every year. Many never extend beyond that."
Reuse content