It's crime drama central on Netflix this month, with a host of tense thrillers making their way to the streaming service.
Our pick of the best new films and TV shows coming in July should help with the decision making when your outdoors picnic is ruined by a thunderstorm in true British summer style. Whoever said Netflix nights in were a winter thing?
TV
BoJack Horseman (Season 2) - 17/7
This Netflix original is back for a second run with Will Arnett returning to voice the titular cartoon hero. Season two will see BoJack face new challenges and past demons before learning he needs to change.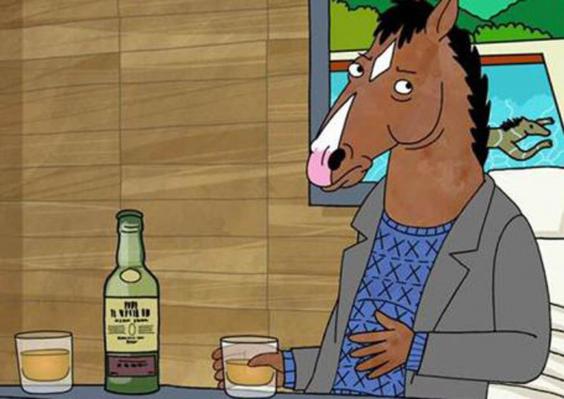 Run (Season 1) - 1/07
Jaime Winstone and Olivia Colman star in a drama that shows how interconnected our lives can be and how fragile survival really is. This Channel 4 miniseries consists of four episodes, each focusing on one of the four main characters, Tara, Carol, Richard and Ying, and how their decisions affect one another.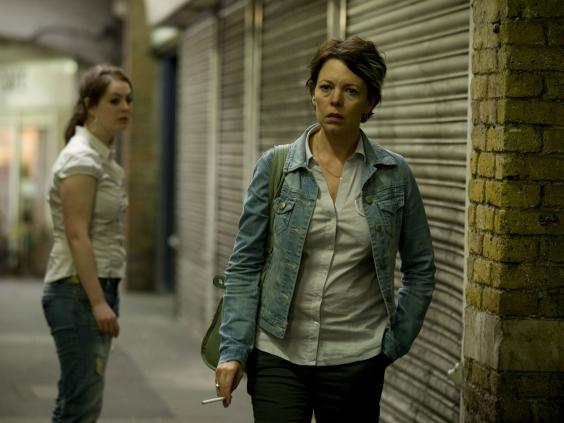 Film
A Most Wanted Man - 19/7
Philip Seymour Hoffman's last film released in his lifetime was this crime thriller about a Chechen Muslim who finds himself caught in the international war on terror after entering Hamburg as an illegal immigrant. Based on the John Le Carre novel of the same name. Read our review here.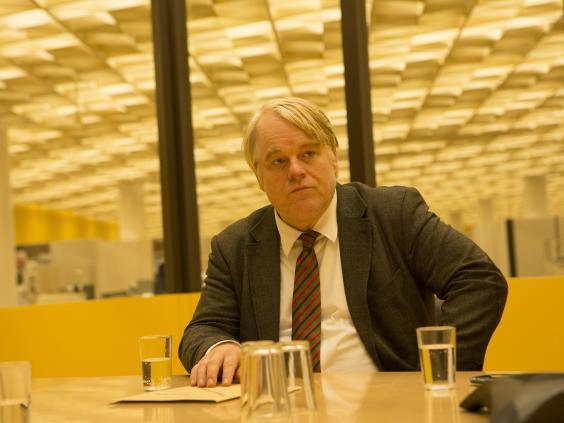 The Lone Ranger - 2/7
It might have flopped at the box office but Johnny Depp fans will enjoy this Western about Native American Tonto from Pirates of the Caribbean director Gore Verbinski. Oscar-nominated for makeup and visual effects so don't slag it off too soon.C heck out what our critic thought here.
The Manchurian Candidate - 4/7
Denzel Washington stars in this reimagining of the 1962 classic about soldiers kidnapped and brainwashed in the Gulf War. Worth watching for Meryl Streep's performance as Senator Eleanor Prentiss Shaw alone.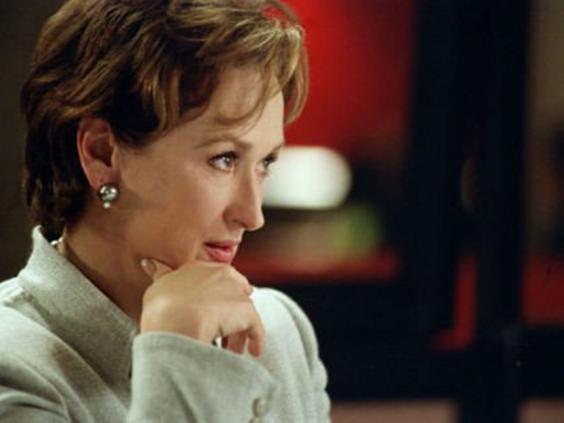 A Walk Among The Tombstones - 19/7
Liam Neeson is back in his go-to role as a private investigator hired to find out who kidnapped and killed a drug baron's wife. It's a part he plays better than anyone and this 2014 film is no different. Read our verdict here.
Margin Call - 1/7
It's the early stages of the financial crisis and JC Chandor's Oscar-nominated thriller follows the key figures at a Wall Street investment bank over 24 hours. Kevin Spacey and Zachary Quinto star. Our 2011 review is here.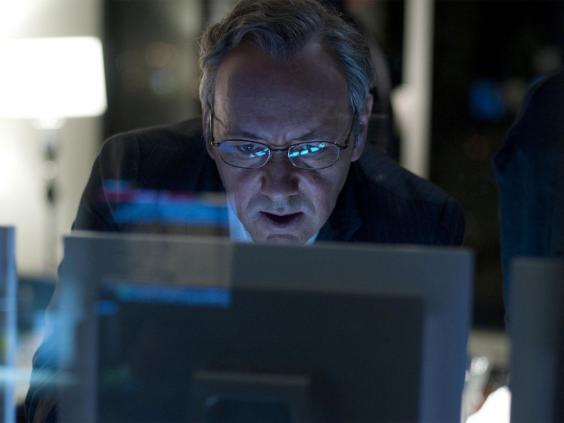 Documentaries
Sex: My British Job - 1/7
There are more than 2000 "illegal" brothels in London and 80 per cent of employees are easily exploited immigrants. This shocking look at one such Chinese brothel in Finchley is told, quite literally, using a camera mounted in spectacles, through the eyes of undercover reporter Hsiao Hung Pai.
Best Netflix originals to watch in 2015
Best Netflix originals to watch in 2015
1/11 Orange is the New Black (Season 3)

Aussie model Ruby Rose has confirmed she will be the next star in stripes at Litchfield Penitentiary when OITNB returns on 10 July.

2/11 Daredevil

Marvel's new Netflix series will be released on 10 April (all 13 episodes), starring Charlie Cox as blind lawyer by day and masked vigilante by night Matt Murdock.

Netflix

3/11 What Happened, Miss Simone?

Music legend and civil rights activist Nina Simone is the subject of this film from Oscar-nominated Liz Garbus. Expect unheard recordings and rare archival footage.

Netflix

4/11 Marseille

The French port city of Marseille will be the focus of a new drama about the local mayor, who is forced to face the man he chose as his heir in the elections.

Simon Calder

5/11 Grace and Frankie

Jane Fonda will arrive on Netflix on 8 May in this show about two rivals brought together after their husbands announce they are in love and plan to marry. Also starring Lily Tomlin.

Reuters

6/11 Sense8

No not The Matrix - but directors Andy and Lana Wachowski have created a new sci-fi drama series involving eight strangers from around the world who suddenly become mentally and emotionally connected after a tragic event.

Rex Features

7/11 Narcos

Ten-episode series Narcos will see Brazilian actor Wagner Moura play notorious Colombian drug lord Pablo Escobar.

8/11 Dreamworks Dragon

This will bridge the gap between How to Train Your Dragon 2 and the third film. Storylines include Hiccup's new flight suit, the secrets of his dragon blade and the young Viking's budding romance with Astrid.

9/11 Better Call Saul

The Breaking Bad spin-off series began in February starring Bob Odenkirk as sleazy lawyer Saul Goodman. The drama documents the trials and tribulations of Goodman before he moves to his strip-mall law office in Albuquerque.

Netflix

10/11 House of Cards (Season 3)

Kevin Spacey is back as the conniving Frank Underwood on 27 February for the third season of this hit White House drama.

AP

11/11 Crouching Tiger, Hidden Dragon: The Green Legend

The sequel to this Oscar-winning martial arts epic hits Netflix on 28 August - the same day of its cinematic release.

Netflix
The Last Patrol - 1/7
Two journalists and two war veterans explore the reality of war in this hard-hitting documentary from director Sebastian Junger.
Reuse content