A photo is being widely shared this week purportedly showing a man racking up lines of a white powder in the audience of a TV show.
It has been suggested the stills are from The Jeremy Kyle Show, known for its drug abuse and general 'what is my life' themes.
The rumour's being propagated by the ever popular UniLad, and others on Twitter:
Doing lines live in the Jeremy Kyle crowd HAHAHAHA pic.twitter.com/OKKk30hIJo

— . (@Souza_LFC) May 11, 2015
The stills actually seem to originate from Spanish-language TV however.
Moreover, the poor guy pictured and now being sent around the internet was probably just wiping his nose, with everyone missing the obvious fact that all five of his fingers are in front of the credit card.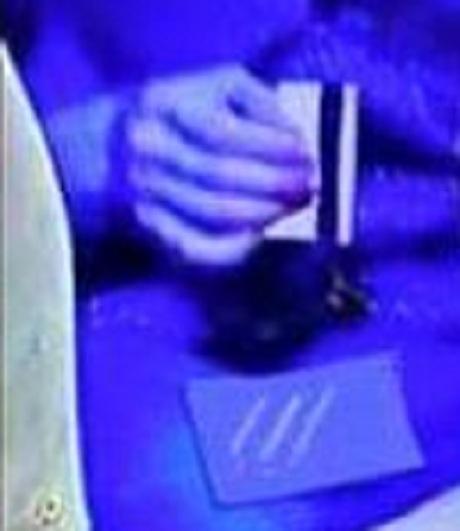 So no, sadly there wasn't a TV network dumb enough to leave this moment in their broadcast, let alone ITV.
But stranger things have happened, in 2013 a Turkish station managed to air half a scene without the green screen edited out:
Reuse content