Olivia Wilde is set to star in a 1970s rock'n'roll TV pilot from Martin Scorsese and Mick Jagger.
The Tron actress will be playing Devon Finestra, a former model who lived a bohemian life in 1960s New York.
Devon is the wife of Bobby Cannavale's character Richie, the charismatic president of a top record label who faces an identity crisis when forced to make a life-changing decision.
As strain on the family intensifies, Devon retreats into her past lifestyle, with the sex and drugs culture of the time playing a strong part.
Wilde tweeted earlier this week that she "could not be more psyched" about joining the cast.
Scorsese will direct the HBO show, with a script penned by Boardwalk Empire's Terence Winter and Breaking Bad's George Mastras. All three will also be executive producing, alongside Jagger, Victoria Pearman, Rick Yorn and Emma Tillinger Koskoff.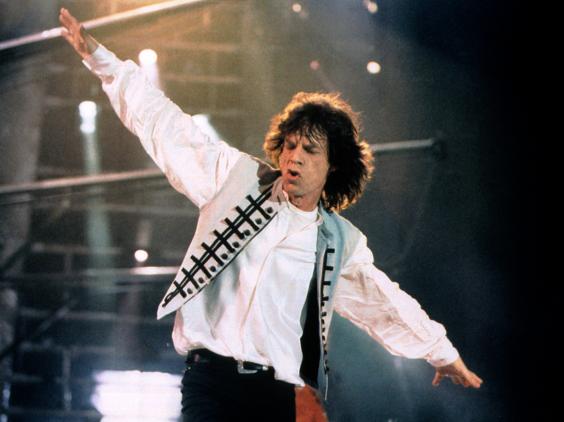 The idea was conceived by Jagger, who first collaborated with Scorsese and Jagged Films partner Pearman for the 2008 Rolling Stones documentary, Shine a Light.
Production on the as-yet-untitled drama is likely to begin in early summer this year but a schedule has not been confirmed.
Wilde's new role marks her television comeback after she last appeared as Remy Hadley in Fox's medical drama House.
The 30-year-old has also starred in The OC, along with film roles in Rush, In Time, Cowboys & Aliens and Her.
Her next appearance will be in Reed Morano's psychological thriller Meadowland as a mother whose son disappears.
Reuse content