The legendary animator behind beloved children's creations Roobarb and Henry's Cat has died.
The family of Australian-born Bob Godfrey have confirmed his death at the age of 91.
His BBC1 children's programme Roobarb was the first fully animated television series to be made in the UK. The series about a green dog and a pink cat called Custard first aired in 1971 and was narrated by The Good Life actor Richard Briers who died last Sunday aged 79.
Godfrey won an Oscar for animated short film Great about civil engineer Isambard Kingdom Brunel. He was also awarded three  Baftas and an MBE.
He was born Roland Frederick Godfrey in May 1921.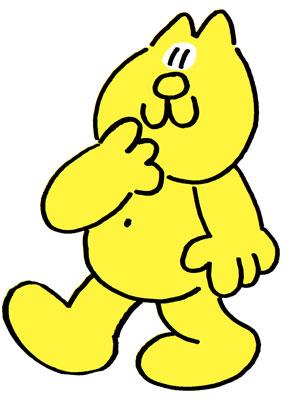 Having started his career as a graphic artist in advertising Godfrey joined the creative Larkin Studio in the 1950s and soon after began making animations in his basement. These include Big Parade (1952) and Watch the Birdie inspired by a Paul Klee painting.
In 1964 he started his own company Bob Godfrey's Movie Emporium where he made Alf, Bill and Fred and produced a series of live action commercials and short films.
In 1974 he presented a BBC1 television show encouraging young children to animate called Do-It Yourself Film Animation Show.
Henry's Cat became a household hit in 1980.
Godfrey worked as an uncredited adviser on The Beatles' Yellow Submarine.
.
Reuse content