The Parks and Recreation finale is set to pay tribute to writer and comedian Harris Wittels tonight.
The writer and comedian, who served as a producer on the show, died suddenly at the age of 30 at home on 19 February.
According to Deadline Hollywood, the hour-long series finale will end with a "We Love You, Harris" message from the cast and crew of the show.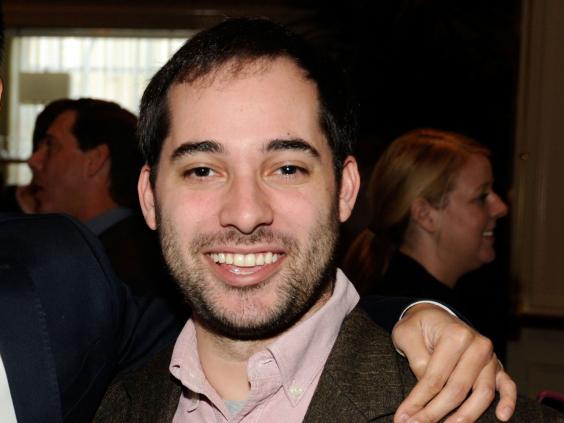 Wittels had worked on Parks and Recreation since series one, working as a writer and occasional guest star playing Harris, the Animal Control guy.
He served as co-producer and later became co-executive producer of the seven series comedy show.
My friend, colleague, & hero passed away yesterday. I wrote this for Mr. Harris Wittels aka @twittels: http://t.co/M7eW05V4Ae

— Aziz Ansari (@azizansari) February 21, 2015
In a tribute on Friday, Witell's close friend and co-star Aziz Ansari wrote: "Bye Harris. I miss you and I'm glad I got to enjoy your genuinely amazing and original presence. I wish I got to know you even more.
"I hope people reading this realize what an incredibly unique man you were, and what a brutal loss it is for those who knew you and also for those who never had the pleasure."
Parks and Recreation airs tonight in the US on NBC.
Reuse content