Artist Ralph Steadman, best known as the man who provided the macabre illustrations for much of Hunter S. Thompson's similarly warped writing, has put his pencil to the characters of Breaking Bad.
His versions of Walter White, Jesse Pinkman, Saul Goodman, Gus Fring and Mike Ehrmantraut perfectly capture the drug-addled fear that permeated the show, bringing to mind the scenes in which Walt and Jesse cook crystal meth in the desert, breathing in noxious fumes in the searing heat.
"I watched the Breaking Bad whole series in two weeks and now suffer withdrawal symptoms," Steadman told Pissed Off Geek.
"At first, I thought 'this series is going to be all about death and desecration,' but instead became a more complex landscape of human relationships.
"I hope I put something of these feelings into the portraits that I made of the characters, which were landscapes in themselves. An irony in the subject of crystal meth is how beautifully it resembles the desert sky."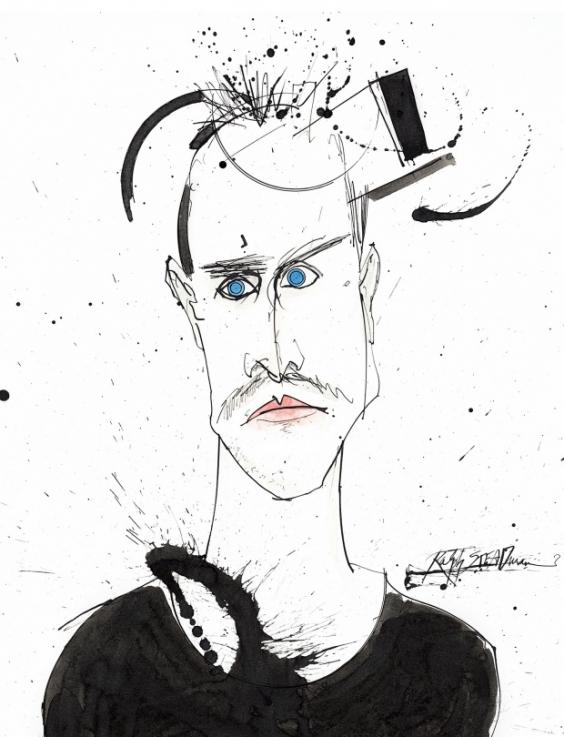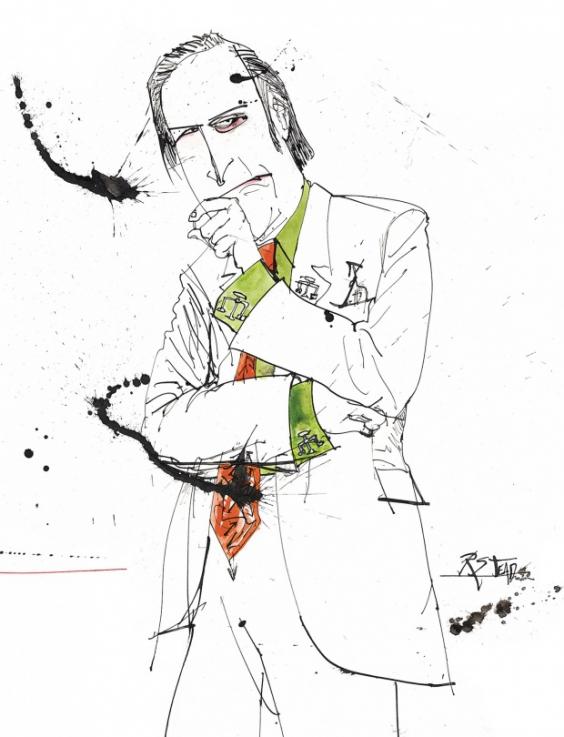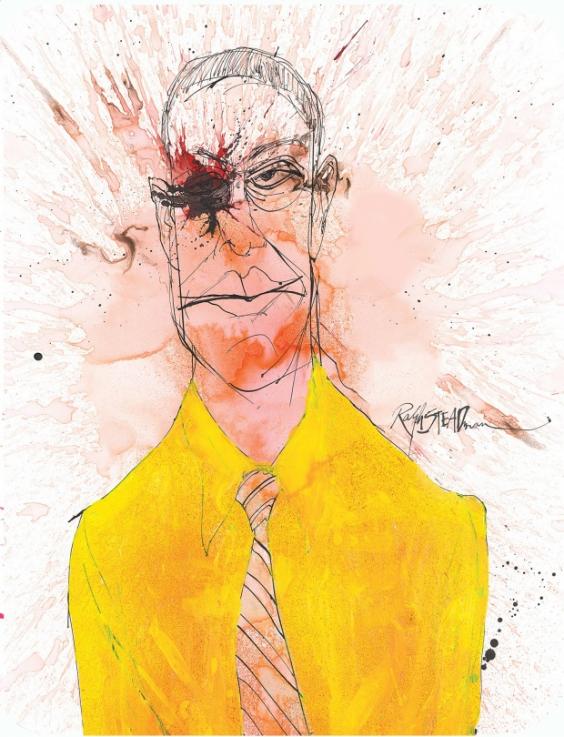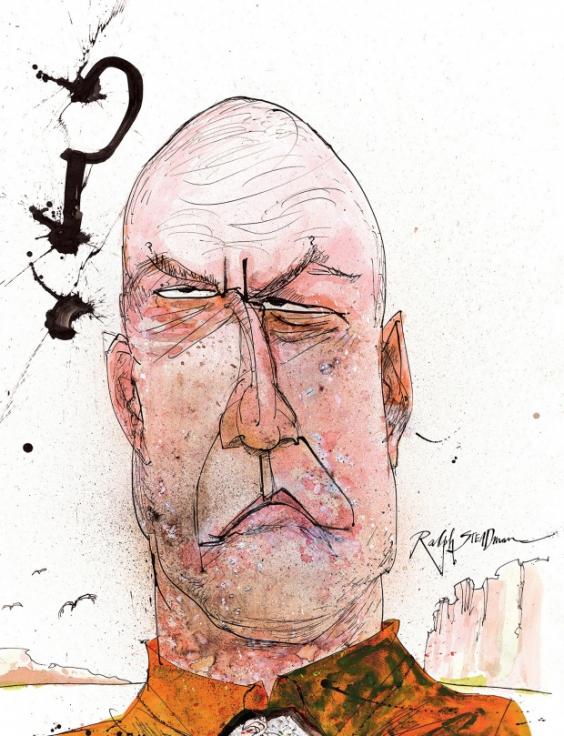 Saul's loud shirts are picked up in the drawings, along with Gus's bloody fate, while Mike gets an appropriately sad and despairing expression.
The drawings were commissioned for Breaking Bad's limited edition steelbook DVDs, which are out in February.
A prequel series Better Call Saul  is set to hit AMC and Netflix in February 2015 and will apparently make you question what you think you know about Breaking Bad.
Reuse content