Love it or loathe it, Red Nose Day is about to make its way across the Atlantic.
For the first time, the US will host a Red Nose Day special to raise money for charities in North America, Africa, Asia and Latin America.
The 12 charities that are to share in the donations include the Boys & Girls Clubs of America, Children's Health Fund and United Way, the Associated Press reported. The special May 21 broadcast will take place on NBC.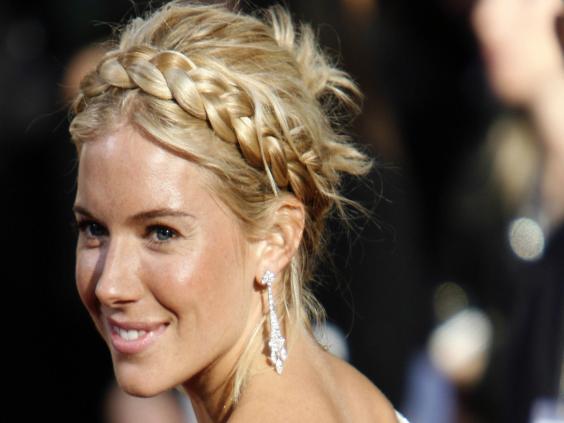 "Red Nose Day is almost like a national holiday in the UK – it's a day of real excitement, everyone looks forward to it and the entire country gets involved in some way," said actress Sienna Miller. "I'm thrilled it's coming to the US."
Red Nose Day, operated by Comic Relief in Britain, was co-founded in 1985 by filmmaker Richard Curtis. Celebrities, children and the big-hearted stick on red clown noses to promote the event.
THANKS to ALL our fundraisers who made #RND15. Raised some dough? Don't forget to pay it in http://t.co/lM4Ish7Iuq pic.twitter.com/CqTiCKvVUG

— Red Nose Day (@rednoseday) March 18, 2015
The biennial March broadcast, featuring stars, comedy and music, has received more than $1b. Emma Watson, Daniel Craig and Orlando Bloom were among the stars appearing in the 2015 special, which aired last week.
NBC has yet to announce who will appear in its special, but Mad Men star Jon Hamm was featured in a promotional spot that aired during the Super Bowl.
Mr Curtis, who is an executive producer for the NBC broadcast, said he hopes it will make "a massive difference to the lives of millions of children and their families in the US and in the poorest countries around the world".
Reuse content