Ruth Wilson has voiced her concerns about the treatment of actresses during sex scenes, arguing that men's 'orgasm face' should appear in films more often.
The Golden-Globe winning star, 33, criticised the assumption that women will go topless on screen, when men's private parts are generally concealed.
"Women have to provide the titillation because penises can't be seen on screen but breasts can," she told The Edit magazine.
"It's assumed that women will get their breasts out and have to get their breasts out and I balk at that. It's unnecessary and unfair."
Wilson, who plays Alison Bailey in The Affair, often discussed the presentation of "real" sex with her co-star, Dominic West.
"These scenes need to have a narrative as much as any other scene," she said. "So for Dominic and myself, every time it came up we asked, 'Do we need this? What are we saying with it?"
The English actress, also known for Luther and Jane Eyre, also suggested that the dreaded "orgasm face" should not always be left to the woman.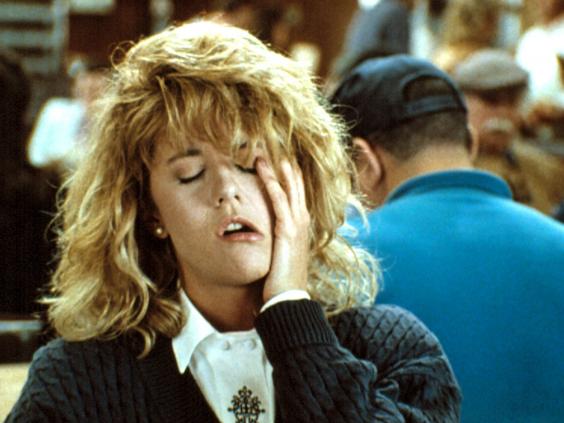 "I kept insisting, 'Why have I always got to do the orgasm face? There should be a male orgasm face. Why is it always the woman who's orgasming? Let's analyse the male orgasm,' she said.
"It's hard to make good sex scenes work. There are so many crap ones out there."
Wilson won the Best Actress in a TV series award at the Golden Globes earlier this month, while The Affair received the Best Drama Series gong.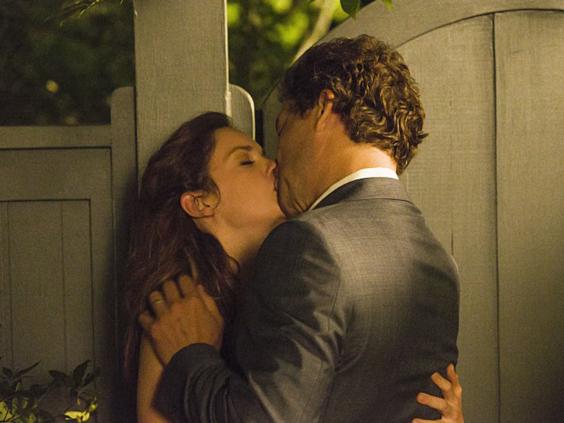 In other "orgasm face" news, Fifty Shades of Grey star Jamie Dornan has spoken about revealing his to the world as S&M enthusiast Christian Grey.
"It's the worst thing imaginable," he told Variety. "For all the reasons anyone would think, most people would like to keep their sex face private. The idea of a million people seeing that! I hope it happens quite fast."
Based on EL James' erotic novels, Fifty Shades of Grey hits UK cinemas on 13th February.
Reuse content