From Chevy Chase to Tina Fey, the cast members of NBC's long-running weekly sketch show Saturday Night Live have regularly gone on to be film stars, Oscar nominees or major late-night talk-show hosts. SNL even has its own US Senator.
Recently, though, entertainment superstars have also been emerging, fully formed, from a rival source: the satirical news show The Daily Show with Jon Stewart.
Steve Carell, a former reporter for The Daily Show best known for playing the hapless Michael Scott in the US remake of The Office, is surprising audiences with his performance as the real-life multimillionaire-turned-murderer John du Pont in the wrestling-themed drama Foxcatcher. The film was released in the US on 14 November and is expected to be released in the UK early next year.
If he were to win an Oscar for the role, as some have predicted, then he would surpass those SNL alumni who have got only as far as a nomination, including Dan Aykroyd, Bill Murray, Kristen Wiig and Robert Downey Jr.
Meanwhile, Jon Stewart himself has turned his hand to big screen drama, writing and directing the new film Rosewater, also released in the US on 14 November, and based on a memoir by Iranian-Canadian journalist Maziar Bahari, who spent 118 days in a Tehran jail in 2009.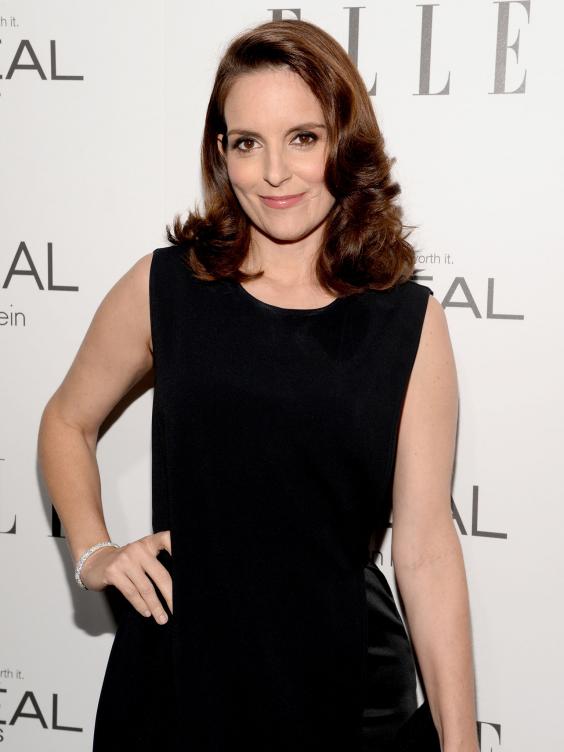 Until a recent revival, ratings for SNL had slumped, and writing in The Washington Post the journalist Stephanie Merry wondered whether the show had had its day as an incubator for future comedy stars. She wrote: "The actors that SNL is churning out recently don't end up having the varied careers and impressive reach of Daily Show alums."
Recent SNL graduates include Andy Samberg, star of the sitcom Brooklyn Nine-Nine, Jason Sudeikis, star of Horrible Bosses 2, and Fred Armisen, co-creator and star of the eclectic sketch show Portlandia.
NBC network's weeknight schedules were this year commandeered by two SNL veterans, Jimmy Fallon and Seth Meyers, who host The Tonight Show and its nightly follow-up, Late Night, respectively. But next year Fallon will have competition in the form of Stephen Colbert, a former Daily Show reporter and host of The Colbert Report, who is taking over CBS's Late Show from David Letterman.
Over on HBO, the British comic John Oliver, a former Daily Show reporter, has seen his Sunday night satirical news series, Last Week Tonight, make a loud cultural splash with reports on subjects such as payday loans and LGBT rights in Uganda that go viral like clockwork every Monday.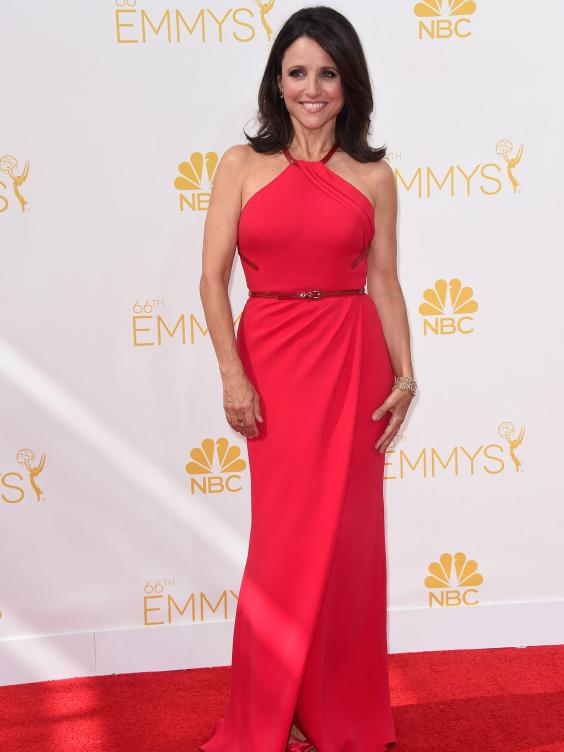 One such piece encouraged so many people to sign an online petition to preserve net neutrality that they crashed the regulator's website – and, arguably, shifted US government policy. Oliver was offered his HBO slot after standing in on The Daily Show last summer, while Stewart was away shooting Rosewater.
Nevertheless, SNL is still streets ahead of The Daily Show in at least one regard: its nurturing of female comedy talent. SNL can boast among its recent casts Fey, Wiig and Amy Poehler of Parks and Recreation. An earlier SNL cast member, Julia Louis-Dreyfus, won three Emmys for her role in HBO's Veep.
By contrast, the biggest breakout female star from The Daily Show is Olivia Munn, currently among the ensemble on Aaron Sorkin's glossy drama The Newsroom.
Colbert first achieved viral superstardom after he appearing as the featured entertainer at the 2006 White House Correspondents Dinner. It was announced in recent days that this year the same task falls to SNL's Cecily Strong, who will be only the fourth woman to perform at the annual black tie event. In the audience she might see the US Senator from Saturday Night Live (and Minnesota), Al Franken.
Reuse content