Fans of hit podcast Serial will be relieved to hear that the long wait for more episodes is nearly over.
Two more seasons of the crime series are in the pipeline, with the first expected to begin this autumn and another due in spring 2016.
Creator, host and former Baltimore Sun reporter Sarah Koenig announced the exciting plans in a fan newsletter but kept the specifics under wraps.
"Sorry we can't tell you detail about the new stories yet," she wrote. "What we can say is that they're very different from season one but no less interesting to us. As it stands we intend to launch season two this fall and season three next spring."
Serial, a spin-off of radio show This American Life, attracted a cult following last year when it drew attention to inconsistencies in the 1999 murder case of Baltimore teenager Hae Min Lee.
Lee's boyfriend Adnan Syed was convicted of her murder despite claiming innocence but a potential alibi for him, Asia McClain, later came forward and featured prominently in Serial.
The Marland Court of Special Appeals has now allowed Syed to ask for a re-opening of post-conviction proceedings so McClain's evidence can be heard.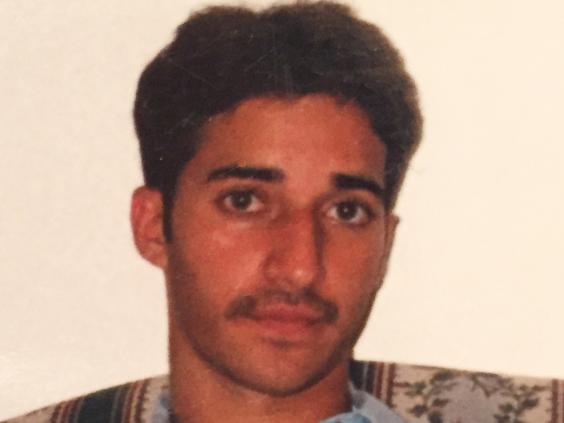 Koenig updated fans on the status of the case in the newsletter, writing that the appeals court has "certainly cracked open a door".
"The appeals court's order does not mean Adnan will get a new trial. Nor does it mean that the circuit has to agree to hear Asia's testimony" she wrote. "But anytime a court opens a door to new testimony - new fact-finding - that's a big deal for the appellee.
"Clearly the appellate judges are aware the public is watching, and while I don't imagine they'd order anything they didn't think was just, I do think it's possible that they're being extra careful to make this process as transparent as they can, so that the public will fully understand their ultimate decision."
Serial became the fastest-selling iTunes podcast ever to top charts in the UK, US, Canada and Australia. It has been downloaded almost 60 million times.