Ever the hero amid media hysteria, South Park is to take on the weeks of applause bestowed upon Caitlyn Jenner, in a new episode airing this Wednesday in the US entitled 'Stunning And Brave'.
Season 19 will launch with the episode, which sees the boys gets a new principal at South Park Elementary School who forces them "to confront the damage they've done through their history of racism and unconscious bias. It is the most stunning and brave South Park ever," according to a Comedy Central blurb.
Though the accompanying image of Cartman in hospital is a little difficult to glean anything from, the network also teases that in the episode "the boys express their utmost respect for Caitlyn Jenner".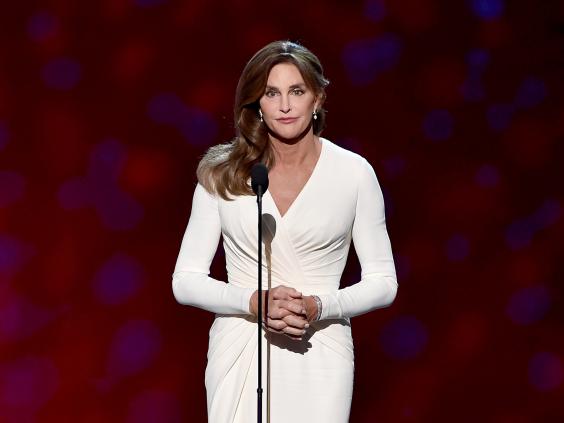 Its title suggests that it might not only focus on Caitlyn's transition, but the overwhelmingly positive-verging-on-patronising support for all public figures who share their personal struggles in 2015.
South Park has already been renewed for a 20th season, and creators Matt Stone and Trey Parker don't want to go out on a high but let it fizzle out and die.
"I think it's gonna end with a fizzle for sure. We're gonna go, "F*ck this, man" and walk away," Parker said recently.
"We've thought that for 18 years, 'They're gonna cancel us for sure'. We're waiting to get canceled for 18 f*cking years."
Stone added: "We won't stop until we get canceled. We're renewing. They have to f*cking cancel us, goddammit!"
Reuse content