On your marks, get set, go! Sport Relief 2014 kicks off on BBC One on Friday, marking its biggest night of TV coverage to date. 
It's a bit of a publicity fest for those taking centre stage, even if it does involve making fools of themselves (that means you Miranda Hart).
But before you ask whether they are really doing it for charity, just remember that Davina McCall has so far raised over £750,000 by participating in a triathlon that took her from Edinburgh to London in just seven days - collapsing with hypothermia along the way.
And she's not the only famous face pushing herself to the limits, as Friday's appeal videos will show.
Here are the best bits to look out for during the evening:
1. David Beckham in Only Fools and Horses sketch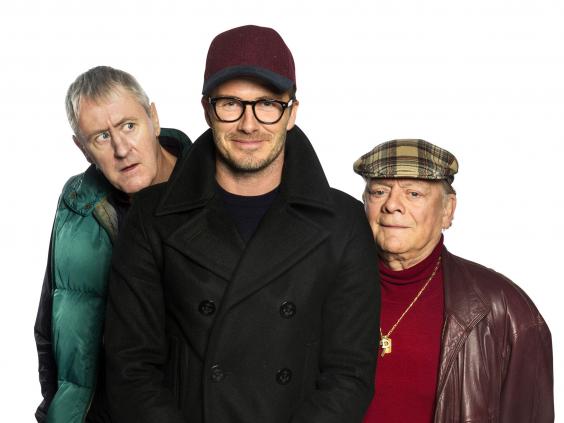 In one of the most hotly anticipated moments of the night, David Beckham turns up in Peckham in a one-off Only Fools and Horses sketch, which sees Del Boy (David Jason) and Rodney (Nicholas Lyndhurst) reunited for the first time in over a decade.
2. Strictly Come Dancing Paralympian special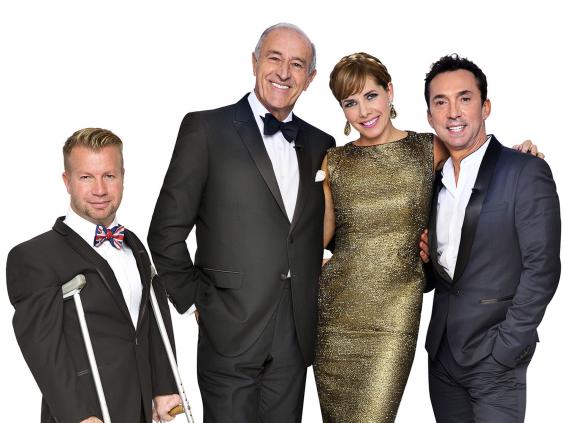 Four Paralympians - blind footballer David Clarke, wheelchair racer Hannah Cockroft, former World Champion javelin thrower Nathan Stephens and sitting volleyball player Martine Wright - will swap their sports kit for sequins as they take their turn under the glittery disco ball.
They will be dancing to Katy Perry's "Firework", but it will be up to the four judges (including 10-time Paralympic Gold medallist Lee Pearson) to decide if there are any...
3. Official England 2014 FIFA World Cup song revealed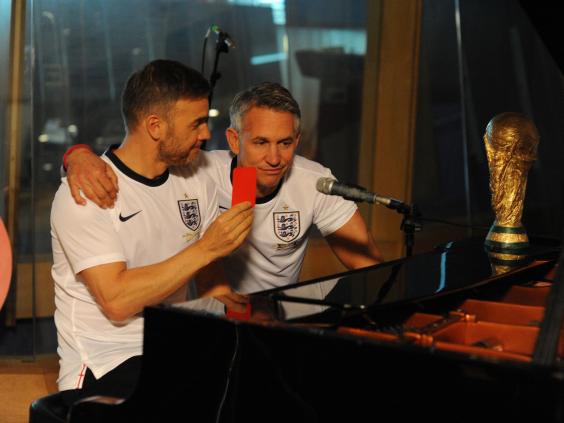 If you actually care about sport and aren't just tuning in to watch celebrities make idiots of themselves, then the unveiling of the official World Cup song might just be for you (or not). Let's hope it's better than 2010's "Wavin'Flag".
4. Andy Murray cracking jokes in Mock the Week special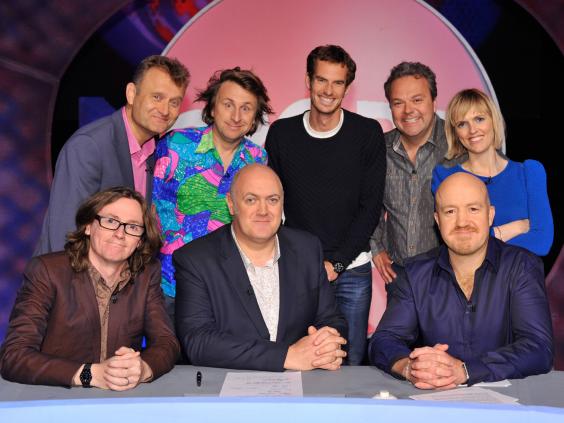 The steely Scotsman doesn't come across as much of a laugh, but Andy Murray will be trying to crack jokes as he takes centre stage on the panel, alongside host Dara O Briain.
5. Miranda Hart moves her Mo-botty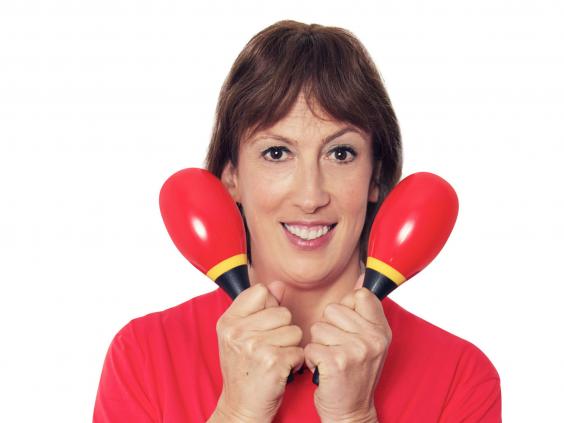 Less sporty viewers need not feel inadequate as the famously clumsy comedian, Miranda Hart, leads the nation in an aerobics work-out. The warm up routine will include Miranda's unique take on the Mo-bot and the "front crawl".
6. Little Mix, Kylie and Boyzone perform live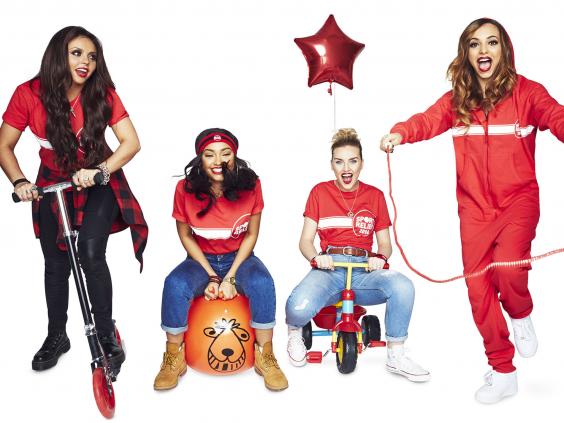 Former X Factor winners Little Mix will be performing the official Sport Relief single, "Word Up", a cover of the 1986 hit by Cameo. The original pop princess and current judge on The Voice, Kylie Minogue, will also be singing her 1988 duet "Especially for You" with a surprise guest, as well as her new single "Into the Blue".
If that wasn't enough, Nineties comeback band Boyzone will also be performing live in the studio.
7. More footage of Davina McCall's enduring 500-mile challenge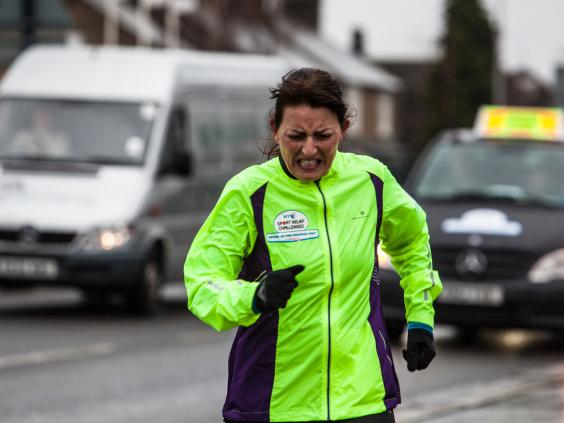 If you have managed to miss the various shots of of Davina McCall sporting a permanent grimace, in floods of tears, or being pulled shivering from a lake, you can catch them here as she presents highlights from her epic triathlon, which saw her cycle, swim and run from Edinburgh to London in just seven days.
Reuse content