Sherlock co-creator Steven Moffat has insisted that the twist in the series 3 finale has real purpose and was not thrown in at the last minute.
*SPOILERS AHEAD*
Fans of the BBC drama were shocked to see Holmes' nemesis Jim Moriarty return from the dead at the close of Sunday night's episode, with Moffat telling Empire that his apparent resurrection is 'more complex' than viewers might expect.
We've had certain aspects of what we're going to do mapped out for quite a while," Moffat said. "We can't say much more than that, but it is not a last-minute whim."
The writer added that he had discussed Moriarty's return with actor Andrew Scott "ages ago", suggesting the villain may well be back in a big way in the recently confirmed season 4.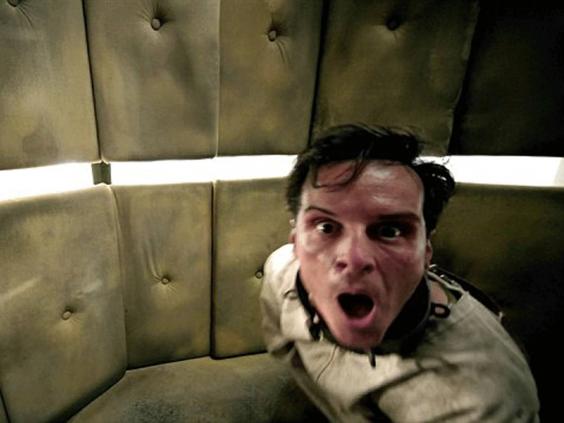 Reiterating that the plot strand was not just thrown in, he explained: "You'd have painted yourself into the most ludicrous corner [if you hadn't planned it in advance]."
The continued hysteria surrounding the detective drama has led to a fifth series also being put into the planning stages.
Reuse content