Brits may be binging their way through House of Cards, trying to shake off the fact that Breaking Bad is over and gearing up for a new season of Game of Thrones, but Doctor Who creator Steven Moffat claims 'no-one's actually watching' American TV exports.
Asked whether he could see there being a US version of his sci-fi show, the showrunner played down the importance of American television, often said to be enjoying a golden age, arguing that most people want to watch shows made by their own country.
"There are no shows from America that are big hits in Britain," Moffat told BBC News.
"They're all minor hits. Your mates may talk about them but no-one's watching them. They're getting squashed by the locally-made shows. Always."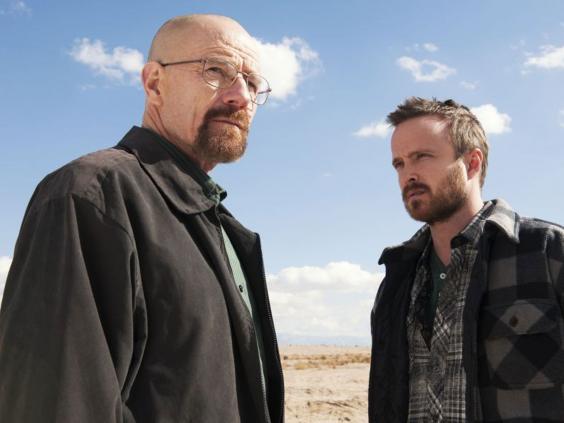 Many viewers will surely beg to differ, with Breaking Bad dominating TV discourse last year and Game of Thrones season 3 becoming the UK's fastest-selling TV boxset of the past decade this week.
Such is the strength of US TV that British stations have been sucking up imports in recent years, with Channel 4 having success with shows like Homeland and Sky setting up a channel dedicated to American television, Sky Atlantic.
As for Doctor Who getting a US version as Sherlock did, Moffat added: "If anyone were to ask me, I'd say it's an absolutely insane idea.
"You couldn't have more than one Doctor Who in the world. It would just be dreadful."