The BBC has announced a raft of new commissions exclusive to iPlayer, including seven one-off comedies which both Stewart Lee and Matt Berry will contribute to.
The broadcaster is currently making a big commitment to online-only content, following the planned closure of BBC Three.
If you've landed on this article because of the comedians above, you will probably be less delighted to hear there will also be a new comedy short featuring Frankie Boyle.
Other comedians involved in the one-offs include Micky Flanagan, Morgana Robinson, Bob Mortimer and Meera Syal.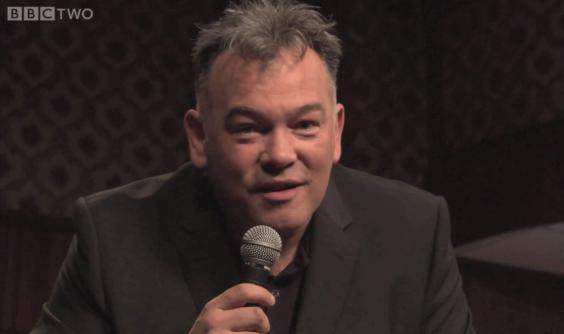 There will also be three short films from new young writers and emerging talent called Flea, Tag an My Jihad.
BBC Three's Comedy Feeds will be turned into a new comedy series called People Just Do Nothing meanwhile.
Non-scripted content heading to the iPlayer includes Matisse: The Cut-Outs Exhibition at Tate Modern, a Chelsea Flower Show special and a trio of documentaries exploring contemporary Britain from Adam Curtis.
Stewart Lee is currently back on BBC Two with the new series of Comedy Vehicle, which sees Chris Morris take over from Armando Ianuccio as Lee's 'hostile interrogater'.
Reuse content