Claudia Winkleman will miss a third week of Strictly Come Dancing following her daughter's injury over Halloween weekend.
Tess Daly and It Takes Two host Zoe Ball will co-present on Saturday and Sunday, a representative for the BBC One dance competition has confirmed.
Winkleman, 42, has had to take time off presenting the show for the last two weekends after her daughter, Matilda, was hospitalised with burns.
The eight-year-old's Halloween costume caught fire when she was out trick-or-treating.
The BBC had expected Winkleman - who took over from Bruce Forsyth -to return to work this weekend.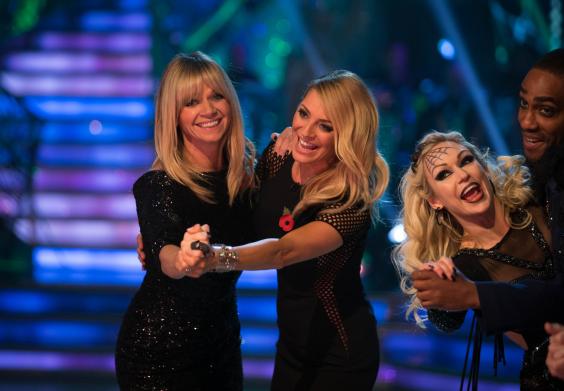 But the presenter reportedly "doesn't think it would be appropriate to be on stage being upbeat while her daughter is unwell."
Speaking to The Sun, a source said: "Getting the gig on Strictly was a dream for Claudia, so it's cruel that she has had to pull out when things were all going so well.
"But she is not going to leave Matilda's side until she is ready."
Matilda is believed to have "been taking great strides in her recovery" but is a long way off being completely better.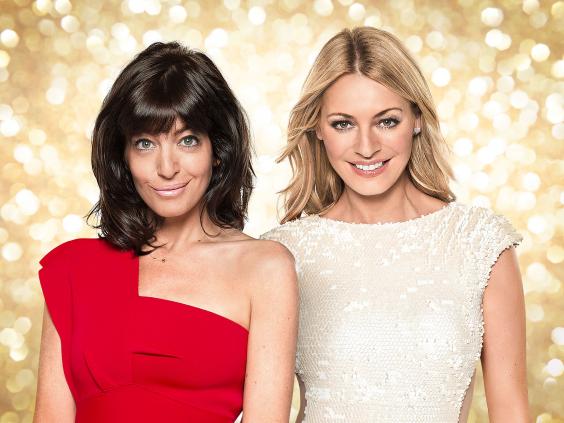 On Saturday night's Strictly Tess announced to the audience that Claudia was to be away for the second week.  "All our thoughts go out to her and her daughter and we're wishing her a speedy recovery," she said.
This week's episode will see the dancers perform at the Blackpool ballroom - something that is widely seen as the highlight of the Strictly calendar.
Winkleman and her family issued a statement at the time of her daughter's injury thanking everyone for their support, in particular the NHS doctors, nurses and staff whom they described as "incredible".
It continued: "We would like to take this opportunity to remind anyone taking part in fireworks parties or Guy Fawkes celebrations to be vigilant about the dangers of candles, open fires and fireworks and to be please have the appropriate safety measures in place and to hand."
Strictly Come Dancing continues on Saturday 15 November at 6.30pm and Sunday 16 November at 7.45pm.
Reuse content