It seems finger-pointing, flared tempers and non-stop shouting makes for good TV – at least, according to Channel 5.
The broadcaster is to air another live debate, this time on immigration, following the "success" of The Big Benefits Row (ft. Katie Hopkins) on Monday night.
Following the show's higher-than-average ratings of 2.13 million, Channel 5 has confirmed it will broadcast The Big British Immigration Row, a two-hour show involving politicians, immigrants, 'opinion-formers' and the usual loud-mouth pundits.
Ben Frow, director of programming at Channel 5, said: "The success of The Big Benefits Row shows how much people want to talk about these issues and hear a range of views.
"This is a subject that attracts enormous controversy and with The Big British Immigration Row, Channel 5 is taking the lead on topics that our viewers really care about."
Monday's programme saw media commentator Hopkins ask "White Dee" from the controversial Channel 4 documentary Benefits Street whether she considered herself the "patron saint of druggies and dropouts".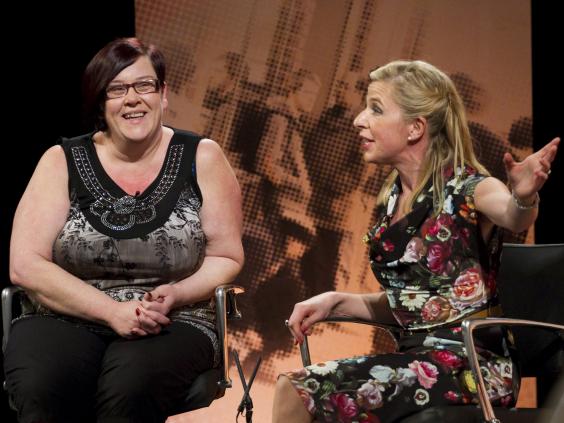 Ex-Tory MP Edwina Currie angered poverty campaigner Jack Monroe by insulting her family when the issue of food banks was raised and ex-benefits claimant Annabel Giles was labelled "someone who wanted to be a model but didn't make it", predictably by Hopkins.
Owen Jones, columnist for The Independent, also appeared on The Big Benefits Row, but described his experience as like The Jeremy Kyle Show, only with "slightly less subtlety and sophistication".
Guests for the next instalment have yet to be confirmed.
The Big British Immigration Row: Live airs on Monday 17 February at 8pm on Channel 5