Michael Palin recently described watching The Clangers with his children as "very calming", adding how delighted he is to be part of series. Now, the Monty Python star has said narrating was a "Zen-like experience" and "like getting slightly high".
Speaking to the BBC, Palin said that he tried to recreate the "reassuring" tone of Oliver Postgate, co-creator and narrator of the original 1960's series.
"I find the voice of the narrator is like getting slightly high," he said. "Everything's happening around you, you're not quite sure what it is, but it's comforting."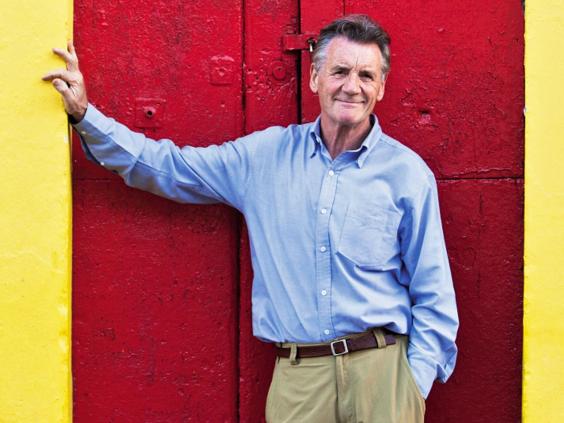 The 72-year-old had previously said he thought the original commentary by Postgate was an important part of the series: "These are wonderful series in a wonderfully designed set with great music. For a narrator, what's not to like?"
Viewers should expect a few more changes to the show other than just a new narrator. Peter Firmin, who with Oliver Postgate created the stop-motion animated programme about the moon-dwelling creatures, said: "Now they can dance, they can fly and they can jump." He added that the newly developed capabilities of the Clangers were "exciting".
Unlike some other remakes of classics – for instance Thunderbirds – the new version will not feature CGI, preferring to stay true to its analogue roots. In 2013, Jeremy Banks, CEO of entertainment rights company Coolabi, said: "It's absolutely vital we retain the charm of the original. You can't do that with CGI, so we are going to use the original stop-frame motion technique."
The first of 52 episodes of the new series of The Clangers will air on CBeebies on 15 June, more than 40 years after the last episode of the original series aired.
Reuse content