A female writer on Aaron Sorkin's series The Newsroom has claimed she was "kicked out" of the writers' room when she objected to a storyline about a rape, during an episode which airs in the UK this week.
Sorkin, the West Wing creator who has been accused of "women problems" over his HBO series set at a cable news channel, was forced to defend himself from accusations that the episode disparaged rape victims. In Sorkin's story, a news producer said he felt morally obligated to believe the accused man's side of the story because he had not yet been convicted of rape.
In the episode, to be aired on Sky Atlantic tonight after screening in the US this week, the Princeton student who claims that she has been raped on campus, says she has been failed by the judicial system.
But producer Don Keefer (played by Thomas Sadoski)  argues that he was obliged to take the man's side since it would be unfair to accuse the alleged assailant in a live debate without a judicial-style presentation of evidence.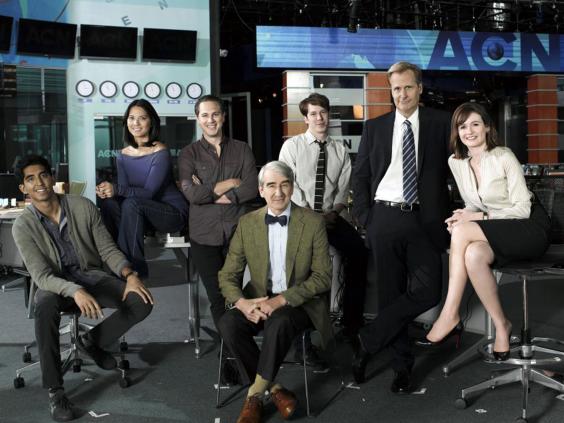 The storyline was criticised by Alena Smith, a Newsroom writer, who posted on Twitter: "When I tried to argue, in the writers' room, that we maybe skip the storyline where a rape victim gets interrogated by a random man... I ended up getting kicked out of the room and screamed at." Responding to Smith's criticisms, Sorkin said she had "casually violated the most important rule of working in a writers' room, which is confidentiality".
Sorkin told Mediaite website: "After a while I needed to move on… but Alena wasn't ready to do that yet. I gave her more time but then I really needed to move on. Alena still wouldn't let me do that so I excused her from the room."
Smith had made vocal objections to the plot – but "gave her enthusiastic support" after Sorkin had rewritten the screenplay, the screenwriter of The Social Network said.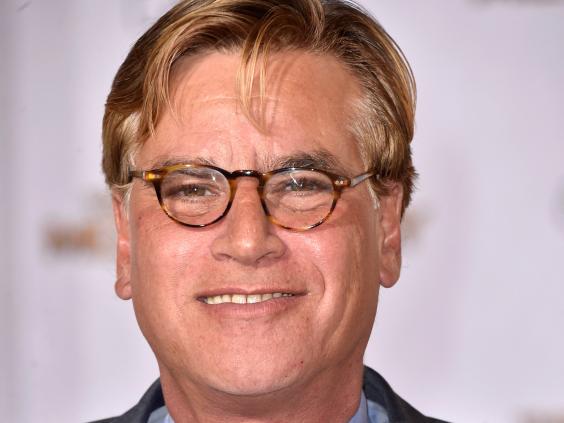 The episode was derided by US critics. Emily Nussbaum, of The New Yorker, wrote of the producer: "He argues that the idealistic thing to do is not to believe her story."
Sorkin argued: "I understood there would be backlash – some thoughtful, some of it less so – but that's a bad reason not to write something."
Reuse content